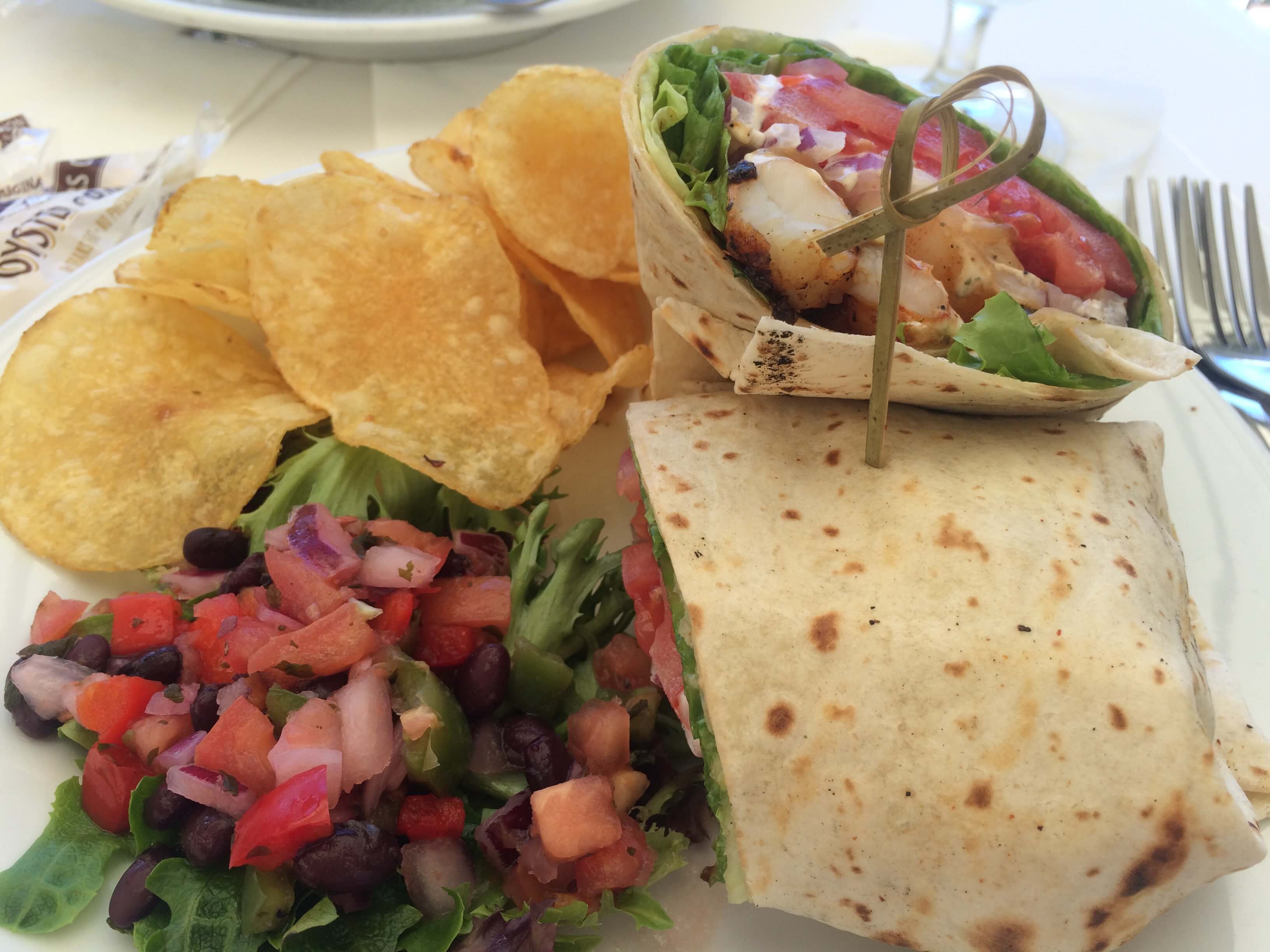 There are places in Southwest Florida that no matter how long you've lived here; you may have never experienced. Tarpon Lodge on Pine Island is one of those gems.
Off the beaten path, it has a rich history and a great reputation as a launching point for all kinds of water adventures. Dating back to the 1920's, the property has been a private residence, a rehab facility and now a casually elegant fishing lodge.
For decades the location has been popular for sports fishing, Tarpon in particular. That was the inspiration for the name when the Well's family, residents of SW Florida since the 1970's, bought the property in 1999.
The bright white lodge is a beacon in the middle of lush green grass, swaying palms, blue skies and lapping water of the Pine Island Sound. With the feel of a bed and breakfast the lodge has wooden floors and a fireplace in the cozy bar for those rare evenings when there's a chill in the air. Eight rooms spiral off the lounge.
The neighboring Island House has twelve rooms of various sizes, six of which have waterfront balconies. For guests who want larger accommodations and more privacy, the property offers a two-bedroom restored boathouse and a private cottage, both of which come equipped with a kitchenette.
All rooms have basic amenities, with one exception, no coffee makers. General Manager Rob Wells says that was an intentional decision designed to get people to gather in the lodge every morning for a continental spread, coffee and conversation.
You don't have to stay here to experience the four-star dining. People come by boat and car for the beautifully prepared light but filling lunches and seasonal dinners. Be sure to try the signature crab and roasted corn chowder. It is rich and delicious with chunks of fresh crabmeat.
With quick access to some of the areas most desirable islands–Boca Grande, Cayo Costa and Cabbage Key—no stay here is complete without booking a charter to get out on the water.
Brimming with "Old Florida" charm Wells says, "I think a lot of people like that feeling of sort of stepping back in time when they visit…it blows their mind." 
Next time you want a quick getaway or great waterfront dining, take a drive to Tarpon Lodge. People travel here from all over the world and it's right in our own backyard.