Weddings Overview
A Waterfront Wedding in Paradise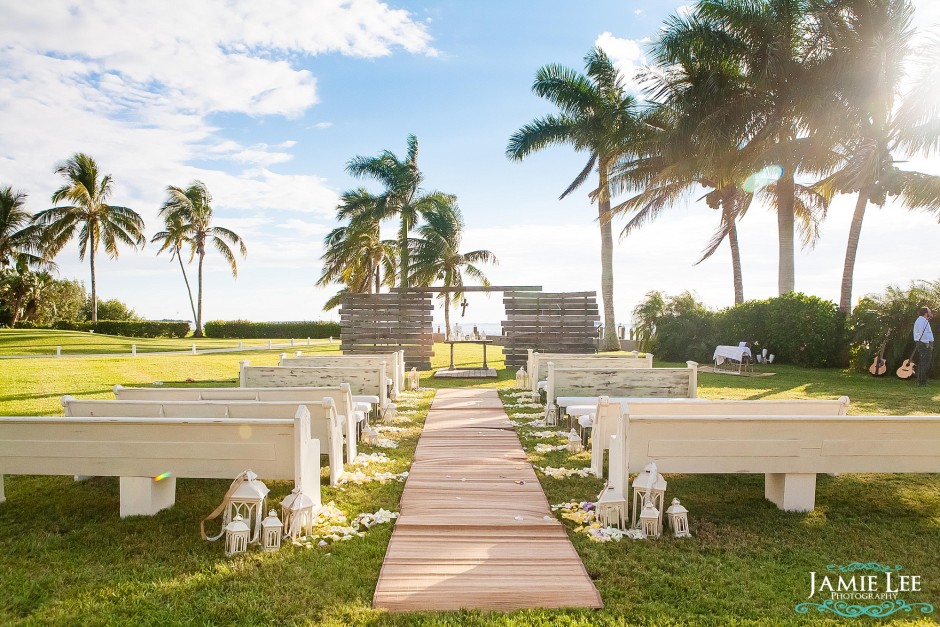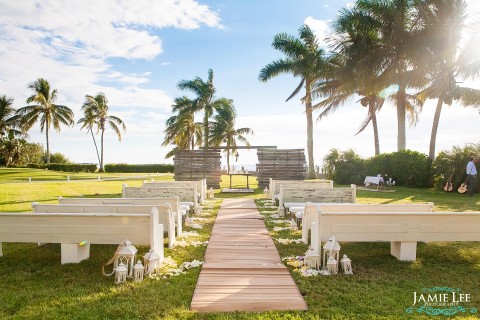 Congratulations on your engagement and thank you for considering the Tarpon Lodge & Restaurant for your wedding ceremony and reception! You've found the person you want to spend the rest of your life with, now you just need to find the perfect venue to begin your marriage.
Rather than compress all your wedding festivities into a four hour reception, relax for an entire weekend with your friends and family at our waterfront paradise. Join us off the beaten path where romance, privacy and serenity are found in abundance.
Our 1926 Historic Lodge, Island House, Cottage and Boathouse offer 20 rooms and 2 cottages that can comfortably accommodate guests on-site, leading up to your wedding. Dazzle everyone in attendance by using our romantic gazebo, dock, historic lodge and swaying palm trees to make your ceremony, outside cocktail hour and indoor reception an unforgettable experience.
Your wedding ceremony will be the most significant part of your wedding day. At Tarpon Lodge, we recognize a wedding is more than just a ceremony. Imagine the sunlight shimmering off the water as you exchange your vows. A gentle breeze sways through the palm trees while four star chefs prepare the meal you and your guests will never forget. Tarpon Lodge won't be the focal point of your experience, just the perfect backdrop for it. Review our Wedding Menus or customize your own. Florists, officiants, DJ's, local attractions, fishing guides — we'd be happy to make recommendations for all of these and more!