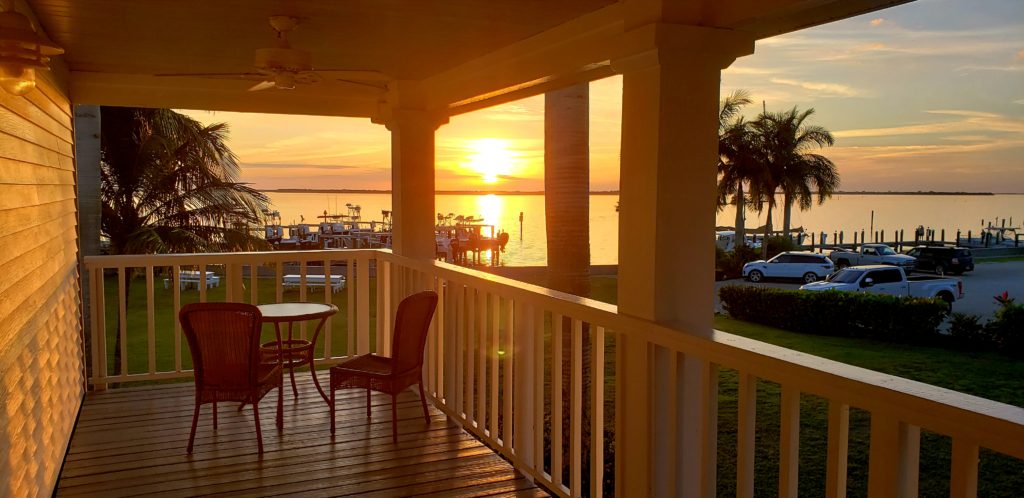 Islands in the Sun: 80 miles and a world away from Sarasota!
Over the past 10 years and dozens of articles, this weekend staycation was among the most memorable.  It's not for what it had, it's more about what it didn't have.   It's about a weekend that got better by the hour—but not for the usual reasons.
We drove south from Sarasota on Interstate 75 and began angling toward the coast just after Punta Gorda, arriving about an hour later.   We checked into a place called Tarpon Lodge, a quaint Old Florida resort on the banks of Pine Island Sound.