Upcoming Events
Fisher Vineyards
May 22 & 23 2019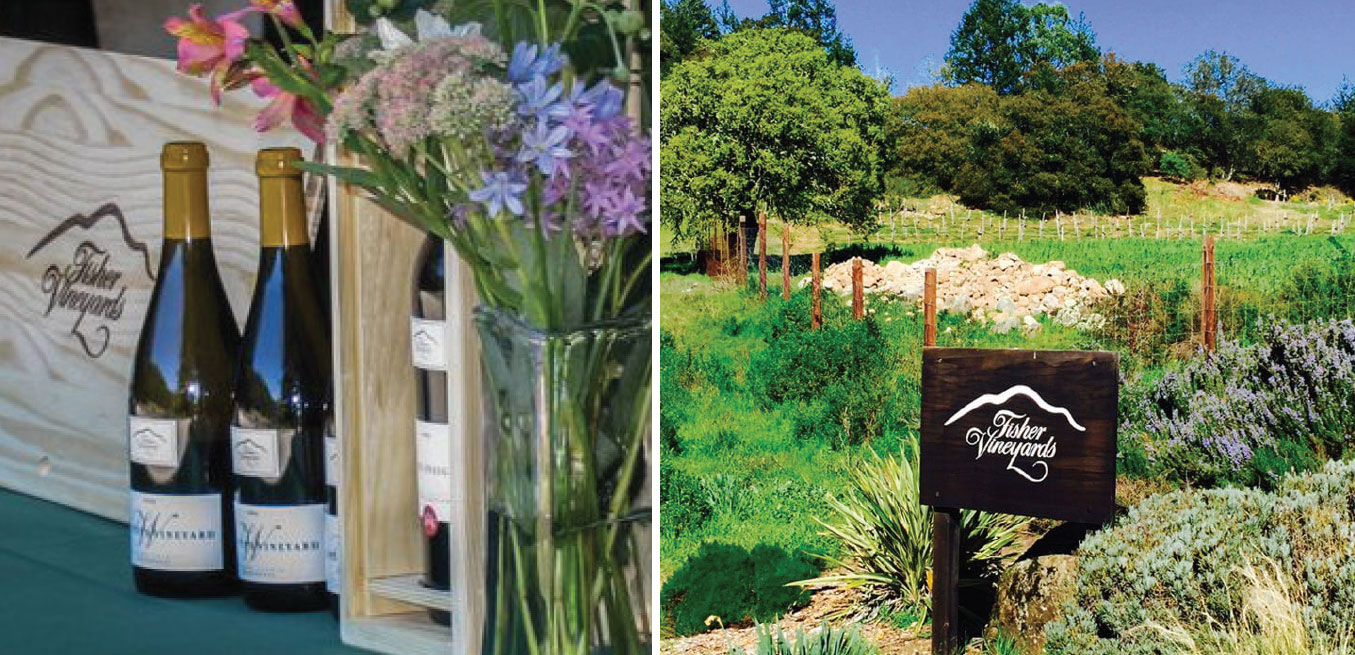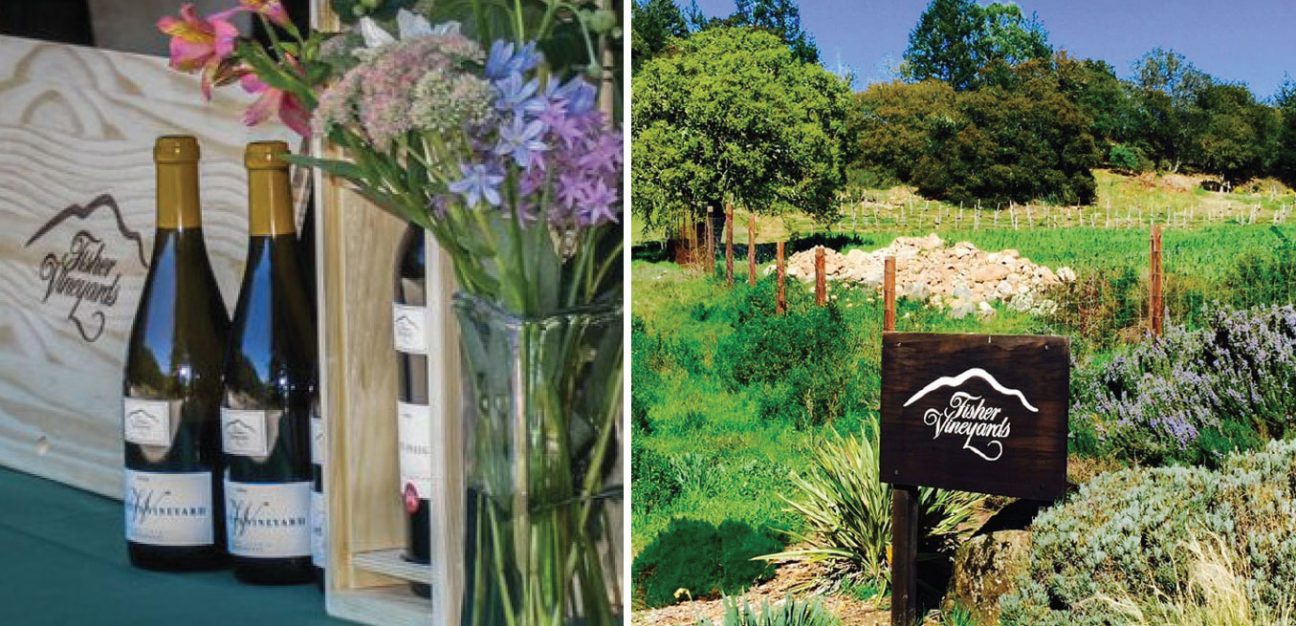 Please join us as we welcome Juelle Fisher for a Four-Course Dinner & Wine Pairing featuring wines from Napa Valley and Sonoma's Mayacamas Mountains. Fisher Vineyards is known for crafting truly unique single vineyards that speak through the region's terroir and for blending small, complementary lots of wine from various estate vineyards and varietals to express a sense of harmony, balance, and complexity.
Seating at 6:30pm. Reserved seating only.
Space is limited – Please RSVP by May 14 to shohreh@tarponlodge.com
Why not stay the night? Call the Tarpon Lodge office at (239) 283-3999 or request an overnight reservation online and book your room today!