Upcoming Events
Massaya Winery
July 18, 2019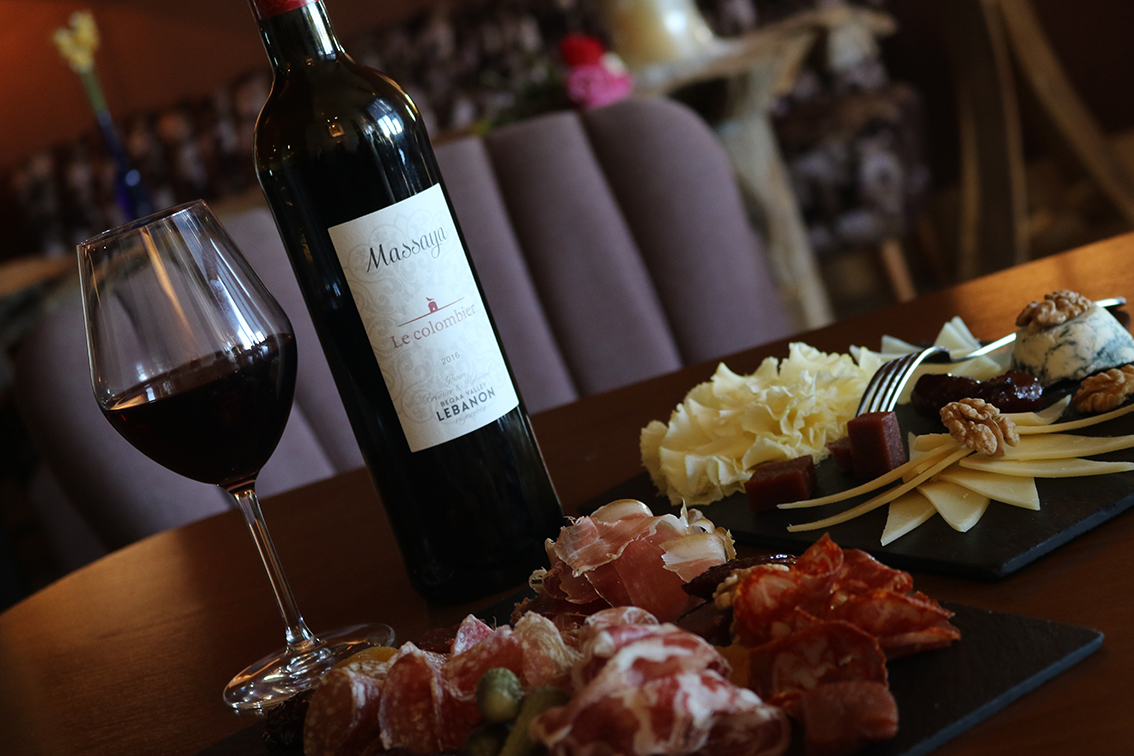 Please join us July 18 for our next wine tasting dinner featuring wines from Massaya Winery.
Looking back at his family's legacy, the struggles in the Middle East and his enduring pride in his homeland, wine has a very special meaning to Sami.
A glass of wine from Lebanon is more than an alcoholic beverage. It is a message of civilization, tolerance and identity.
Seating at 7pm. Reserved seating only.
Space is limited – Please RSVP to shohreh@tarponlodge.com by June 30. PLEASE include a daytime phone number with your reply. A Tarpon Lodge representative will contact you at a later date to request payment and confirm your reservation.
Why not stay the night?
Call the Tarpon Lodge office at (239) 283-3999 or request an overnight reservation online and book your room today!