Upcoming Events
Maximin Grunhaus Winery
November 6, 2019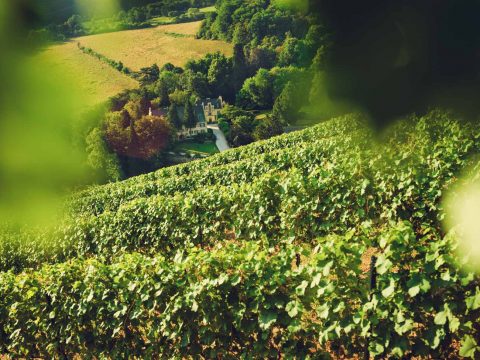 Join us on November 6 as we welcome Maximin Grunhaus of Maximin Grunhaus Winery. The historic Maximin Grunhaus estate is divided into three separate but contiguous vineyards each with its own distinct differences in terroir, which explains the unique character of their wines.
"Stunning, complex, tensioned and almost challenging Estate Riesling with lingering salinity and immense complexity and charisma." — Wine Advocate, August 2019
$95 per person  (plus service charge and tax) 
Seating at 6:30 pm
Reservations are Required ~ Please reply no later than October 25, 2019  to shohreh@tarponlodge.com and include a daytime phone number with your reply.
(A Tarpon Lodge representative will contact you at a later date to request payment and confirm your reservations)
Why not stay the night?
Call the Tarpon Lodge office at 239-283-3999 and book your room today!