Upcoming Events
Somerston Estate Vineyards
October 18 & 19, 2018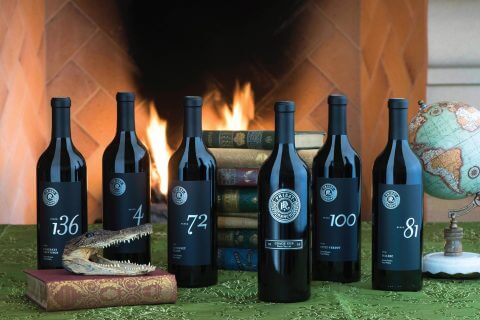 Join us as we welcome Craig Becker, Winemaker, Co-Founder and General Manager of Somerston-Priest Ranch representing the diversity of Somerston Estate Vineyards. Priest Ranch embodies the essence of Napa Valley, from the trailblazing mindset of its first pioneers to today's spirit of agricultural excellence and preservation. Inspired by James Joshua Priest, one of the original settlers in the area, Priest Ranch is dedicated to producing estate farmed wines of uncommon quality.
Their wines are recognized for their adventurous and unique character crafted both in the vineyard and the winery to reflect the richness and diversity of their source.
For Priest Ranch wines, Winemaker Craig Becker draws on the diverse vineyards throughout the property for the distinctive and unique characteristics afforded in its fruit through the variety of elevations, exposures, soils and
microclimates.
Seating at 6:30pm. Reserved seating only.
Please RSVP by September 28th
Why not stay the night? Call the Tarpon Lodge office at (239) 283-3999 or request an overnight reservation online and book your room today!