Upcoming Events
Hedges Family Estate
January 23 & 24, 2019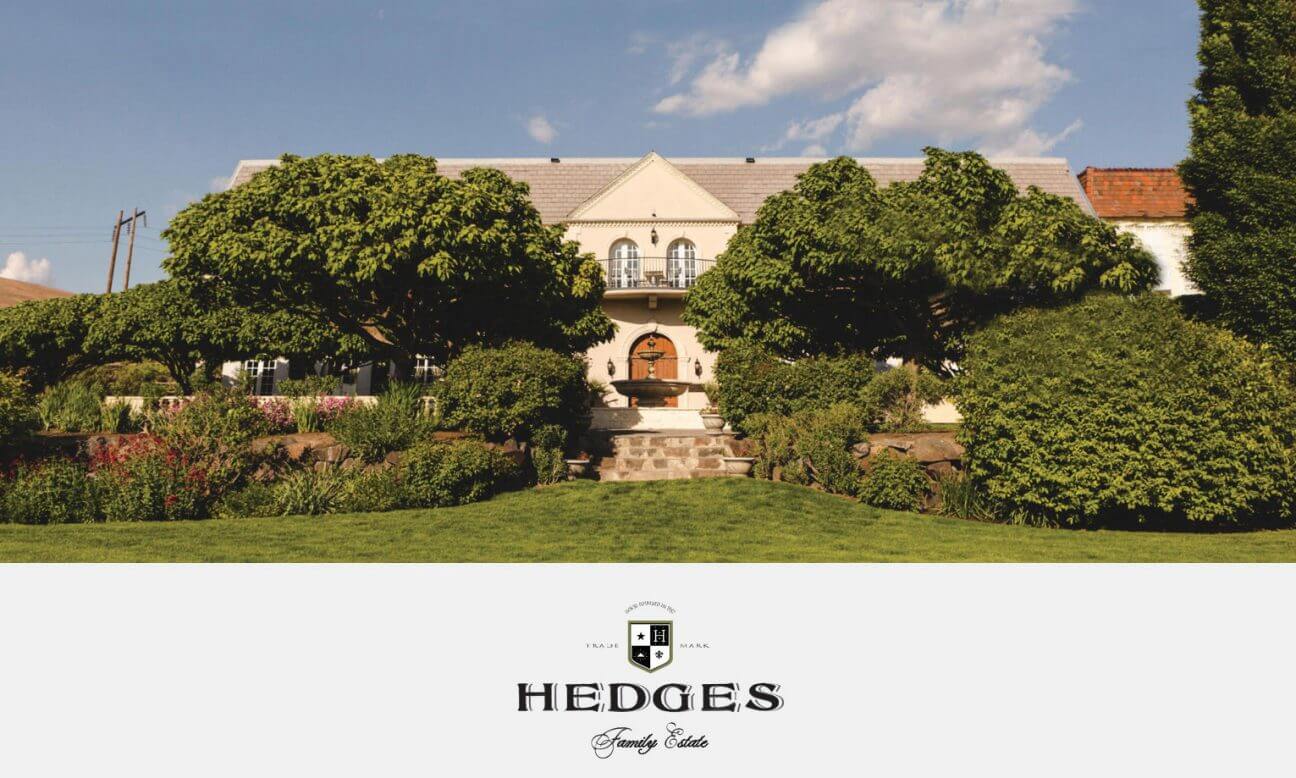 Join us Jan 23 & 24 for a Four-Course Dinner & Wine Pairing featuring wines from the Hedges Family Estate.
Led by a passion for authenticity and a deep connection to the land they call home, the Hedges Family epitomizes the modern wine estate.
A blend of rich cultural upbringings and a shared love for creating beautiful wine converge at the heart of bucolic Red Mountain in Yakima Valley, Washington State fostering a true homegrown approach to farming and viticulture.
Seating at 6:30pm. Reserved seating only.
Please RSVP by January 2nd
Why not stay the night? Call the Tarpon Lodge office at (239) 283-3999 or request an overnight reservation online and book your room today!