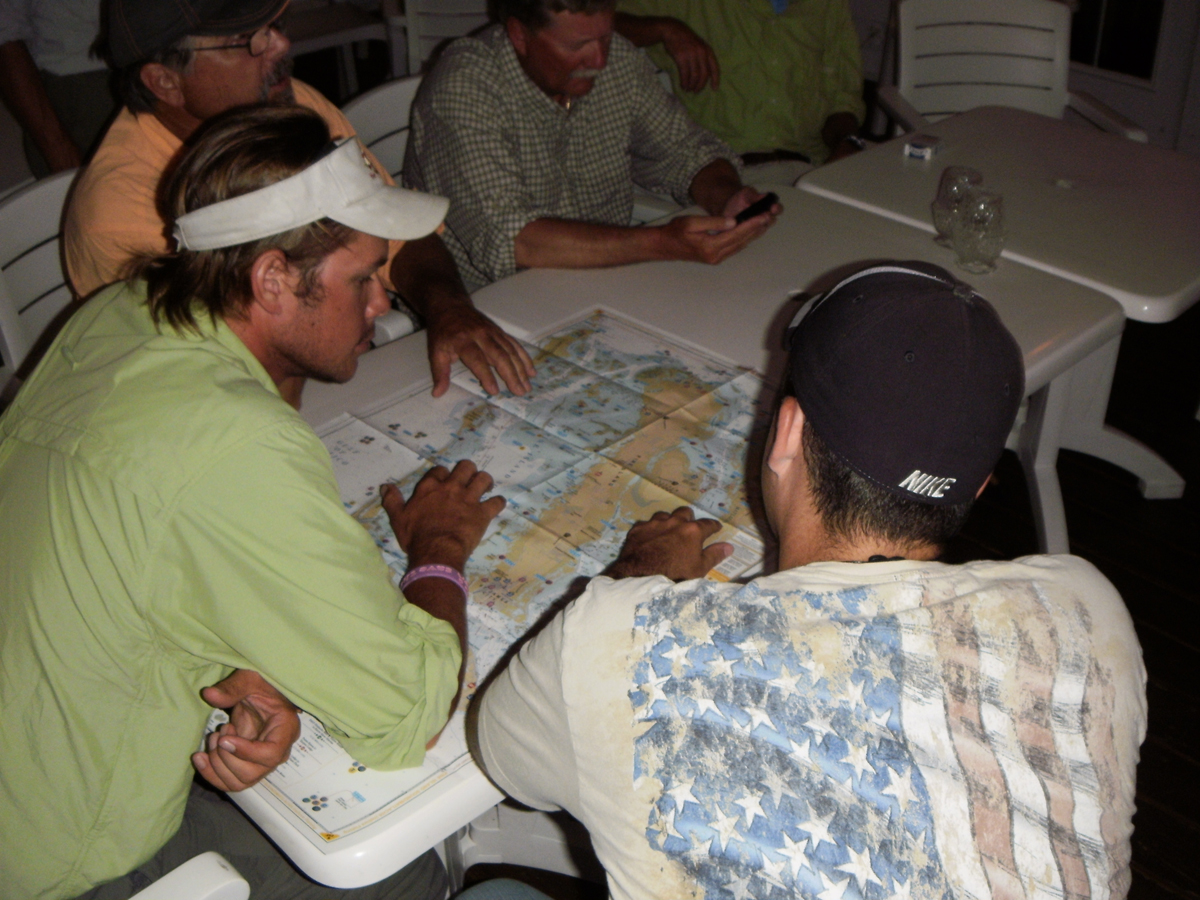 Kayak fishing tournaments have become fairly common throughout Florida. Whether it's a charitable event, a local tournament or a tournament series, there is an event for everyone ….. Then there are the series. The IFA has the Kayak Tour that is very popular, and then there is the Kayak Fishing ClassicS. Recently, the Kayak Fishing ClassicS had the Pine Island Master Slam tournament in Pine Island. I have participated in KFC events before and found them to be competitive and very well run, so I decided to sign up and write about it as well ….
Since I live nearby and know the waters fairly well, I did not pre-fish but instead checked into the hotel. The Lodging Host of the Pine Island Master Slam was the Tarpon Lodge in Pineland. This is a very nice historic inn right on Pine Island Sound. I caught up with Captain Pat Horrigan, the National Tournament Director of the Kayak Fishing ClassicS as he was preparing to film an interview with several of the anglers. They were talking about prizes won from a particular sponsor. Capt. Pat puts on a great show with the tournaments, frequently interviewing anglers for videos and articles ….
We turned in early in anticipation of the next days fishing. The launch time was at first light. In the morning we all headed our separate ways while wishing each other good luck. For the Master Slam, we had to catch one tarpon, one snook, one redfish and one trout. I was fishing this tournament alone so I went to an area that gave me access to the Indian Fields area of Matlacha Pass ….
We all had stories to tell, I had my big redfish story. We all shared those stories over good food and cold drinks while waiting for the results. We also talked about the unbelievable amount of prizes that are always awarded at the KFC tournaments. Soon, Capt. Pat came out and began awarding the prizes. I was very surprised to hear my name called for third place! I thought I was out of the event but it seems the other anglers really did have a tough day like I did.
Tournament fishing is not for every angler. It can be very rewarding and fun. You will certainly meet other kayak anglers and if you are as lucky as me, make new lifelong friends. I hope to see some of you on the tournament trail!