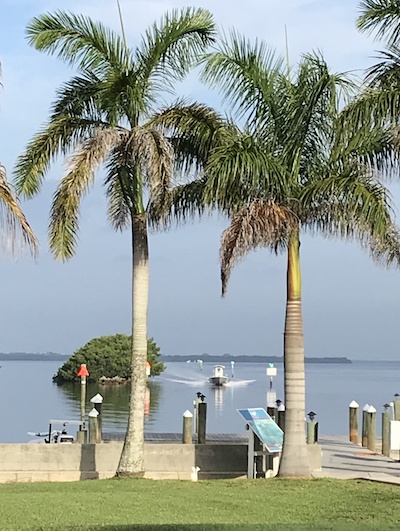 I recently had the opportunity to stay at Tarpon Lodge on Pine Island, Florida for a fishing tournament. The event was hosted by Maverick Boat Group; the manufacturer of my Hewes Redfisher as well as Pathfinder, Cobia and Maverick boats.  The lodge is a place I've always wanted to visit but for some reason, never found the time.  This time I didn't pass it up!
The Lodge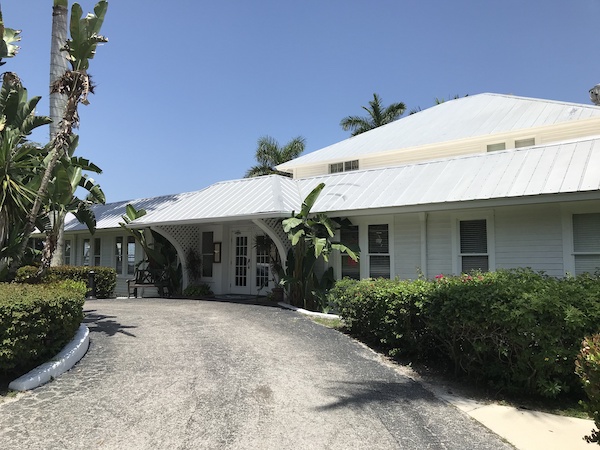 The best way to describe the lodge is historic, cozy and unique.  The lodge was built in 1926 and exudes "Old Florida".  The main lodge consists of a restaurant, lodging and cozy bar.  In addition the main building, there is also a newer section of rooms called the "Island House" building as well as two stand-alone cottages for larger groups and added seclusion.  All the buildings overlook the beautiful backyard lawn and pool and the scenic Pine Island Sound.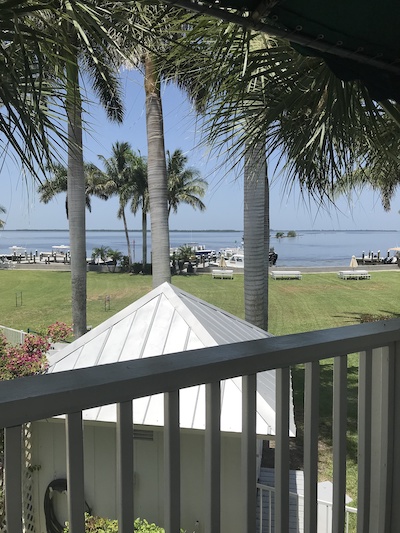 The Food
I was blown away at how good the food was!  I figured it was good but never expected it to be that good!  Yum!  If you like Cuban sandwiches then you may have found the best one ever (joining the company of the famous version from the Cuban Coffee Queen in Key West).  The menu goes way beyond cuban sandwiches though.  I promise you'll love it!  Also, I have to mention how courteous and attentive the staff is.  Everyone from housekeeping and check-in to the dining staff and food and beverage manager; they are all awesome!
The Location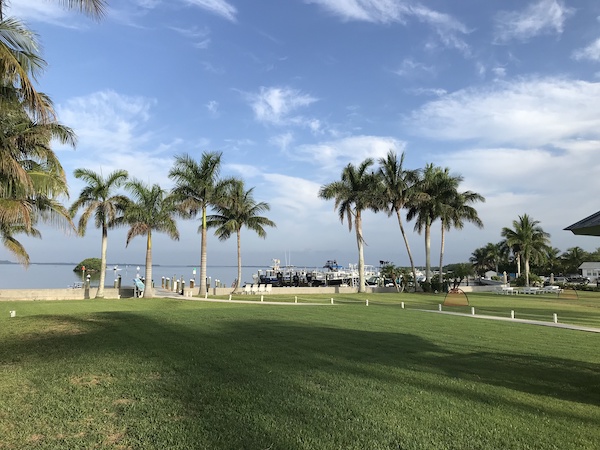 By now you know that Charlotte Harbor is my favorite part of Florida.  The fact that Tarpon Lodge sits in the heart of this location makes it even better.  Within 20 minutes you can visit Useppa Island, CAYO COSTA, NORTH CAPTIVA ISLAND, CABBAGE KEY and BOCA GRANDE.  In addition, you can visit all the amazing fishing spots that the harbor is famous for.  There are numerous boat slips available for $25/night.  I found water hoses and electric outlets (for trolling motor charging) conveniently located.
Boat Ramp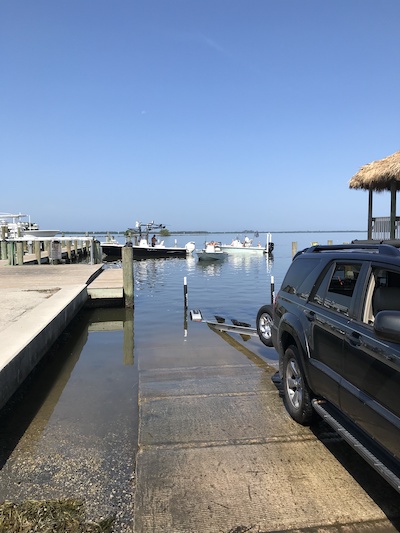 Tarpon Lodge doesn't have its' own boat ramp but Pineland Marina, located directly next door does.  I used the ramp for launching the Hewes and wasn't charged however, I do think there's a daily cost if you have to park your boat and trailer there.  The marina is full-service and was busy!  Find more information on Pineland Marina HERE.
Pine Island
Pine Island has always been a mystery to me.  I've often wondered why such a large island situated in the heart of a fishing and boating paradise isn't more crowded.  I never knew because I never visited.  Now I know.  Besides being a fishing village, the island has a lot of agriculture and a relaxed vibe.   If the island could speak I imagine it would say, "We'd rather be laid-back, relaxed and low-key as opposed to busy and opulent" (like most of Florida). It also has a quirky, cool, artist colony when you first cross onto the island that's worth visiting.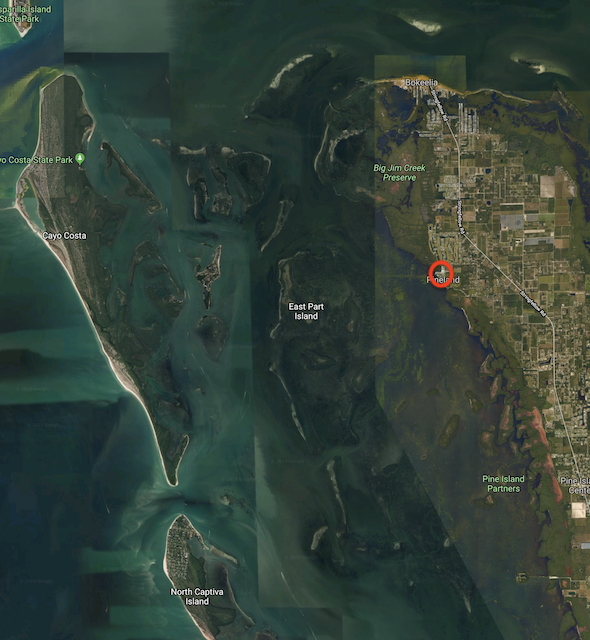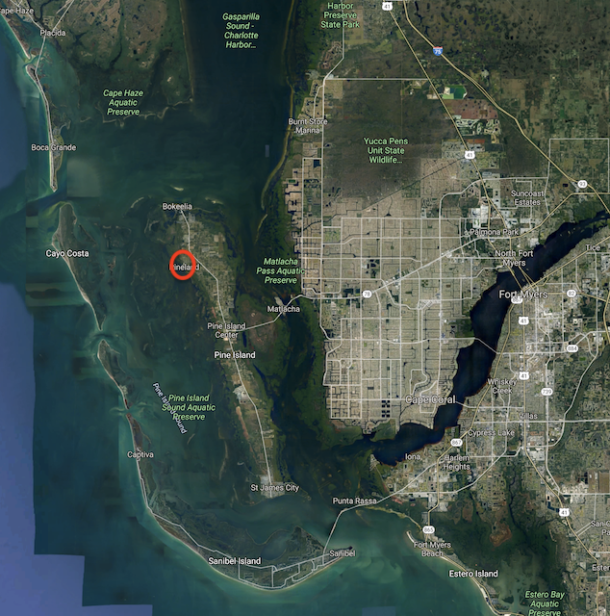 ---
This article originally appeared on lazylocations.com