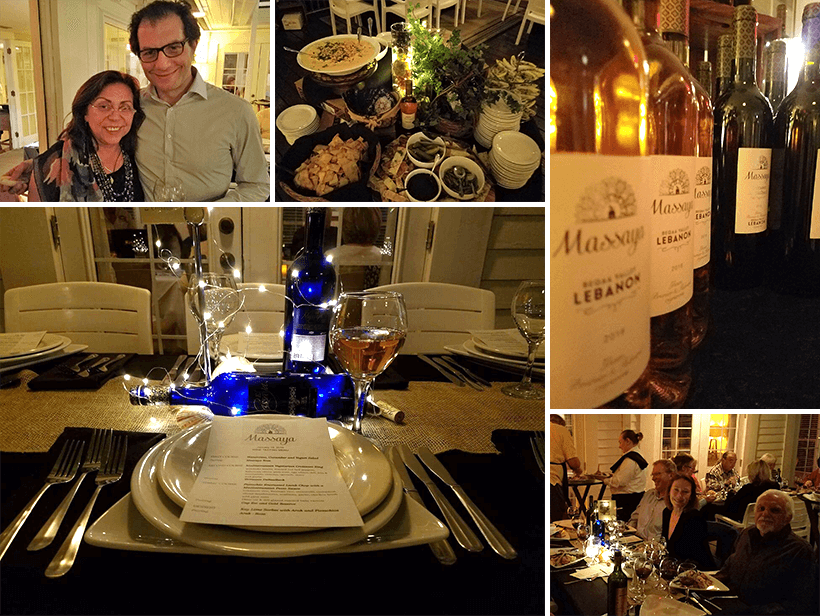 On Jan. 19th, Massaya Vineyard owner Sami Ghosn introduced a selection of unique, award-winning wines and our chef prepared exquisite culinary samplings of Mediterranean design, pairing each course with Estate bottled Massaya wines from Lebanon.
Milbrandt Vineyards Wine Tasting Dinner at Tarpon Lodge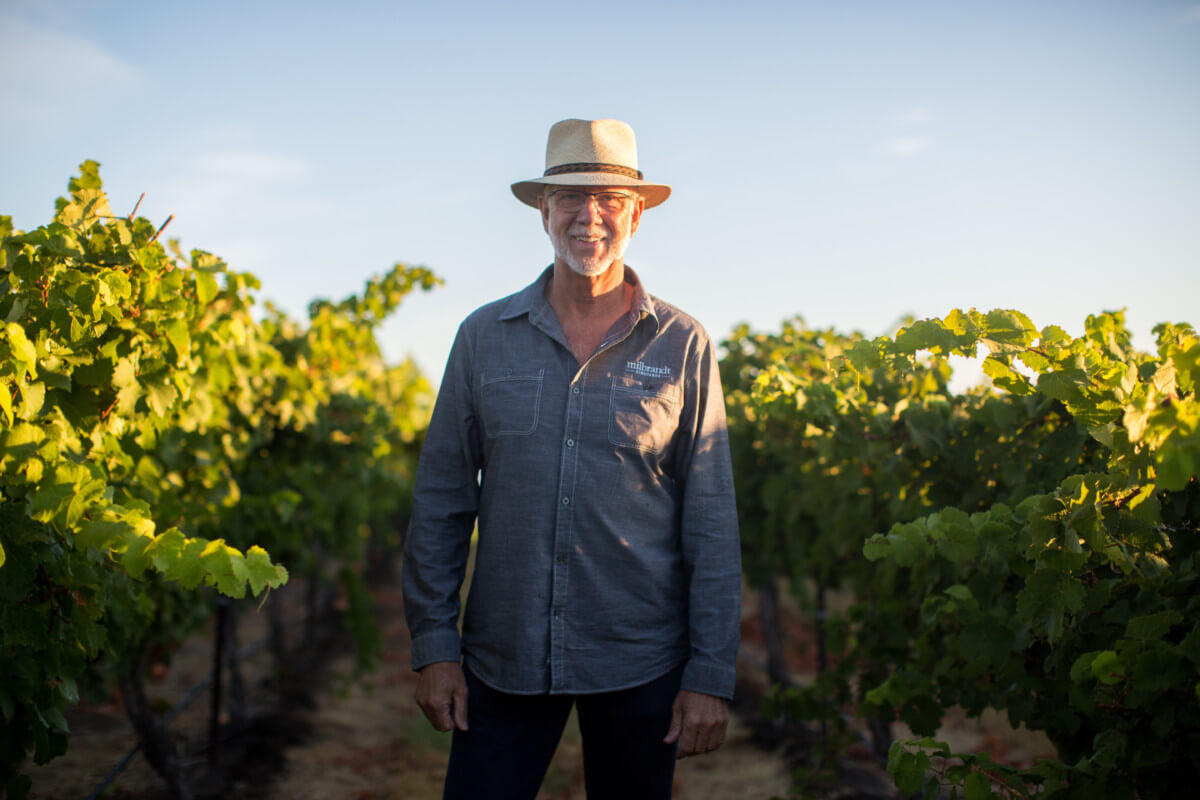 On March 23rd, we welcome Buck Milbrandt, owner of Washington's Milbrandt Winery, to Tarpon Lodge. Milbrandt Vineyards is known as one of the best growers in the state and Milbrandt fruit is amongst the most sought after in Washington. Our Milbrandt dinner is already sold out! If you missed it, stay tuned for more details about our upcoming May wine event!