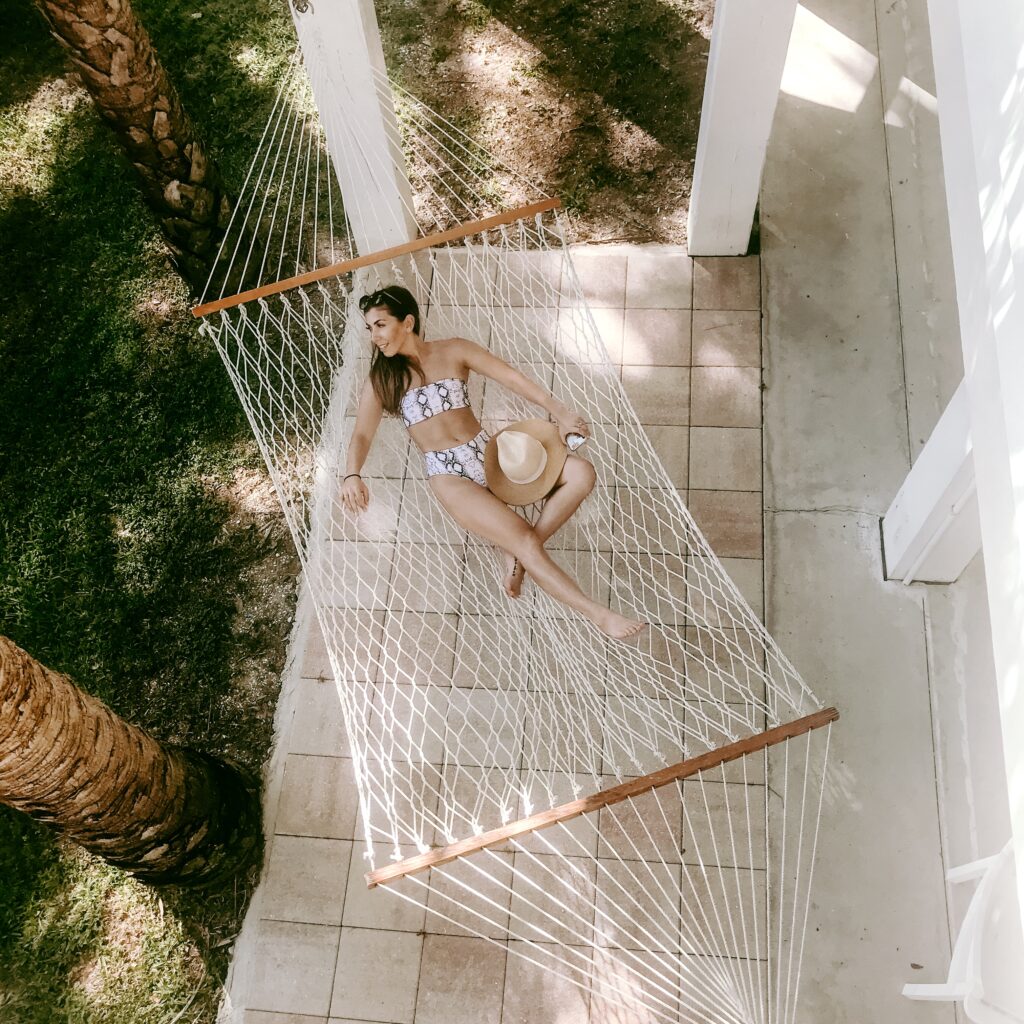 Whew! Now that busy season in SWFL has ended, I've finally emerged from hibernation and took a much-needed staycation. A quick one-hour drive from Naples and we wound up at Tarpon Lodge and Restaurant in Pineland, FL. I can say with confidence that this trip was the most relaxing weekend I have had in MONTHS!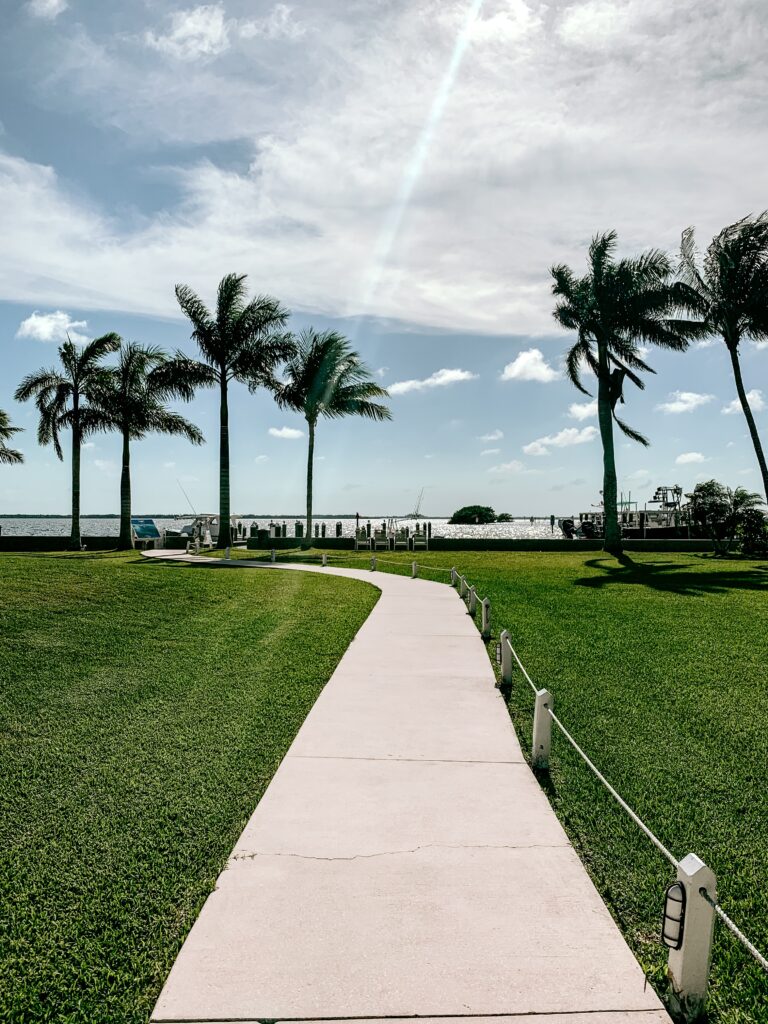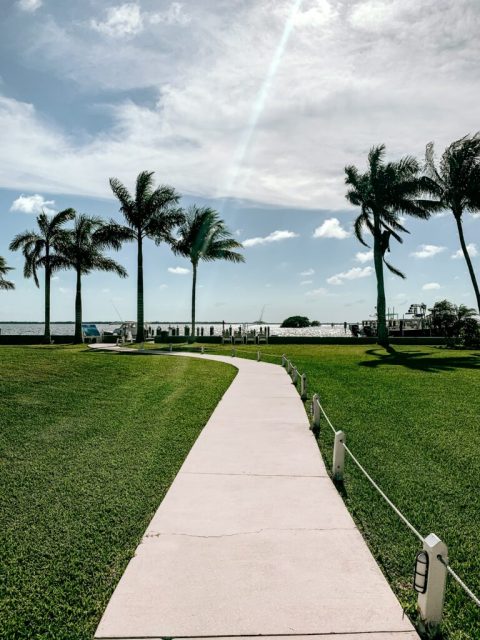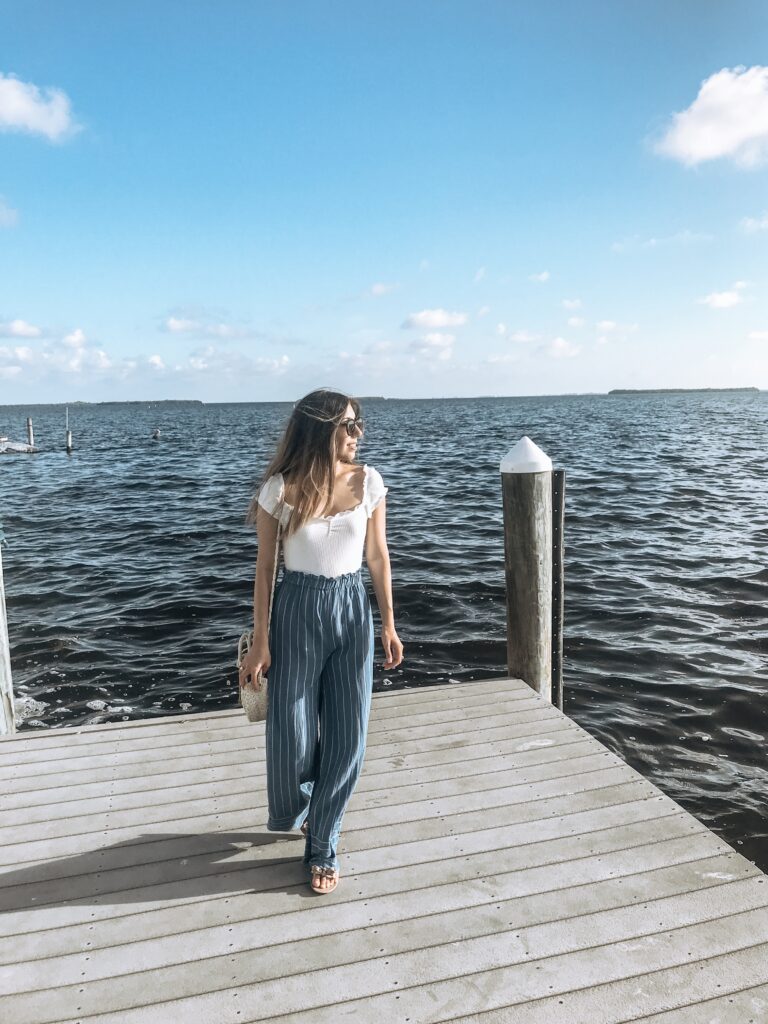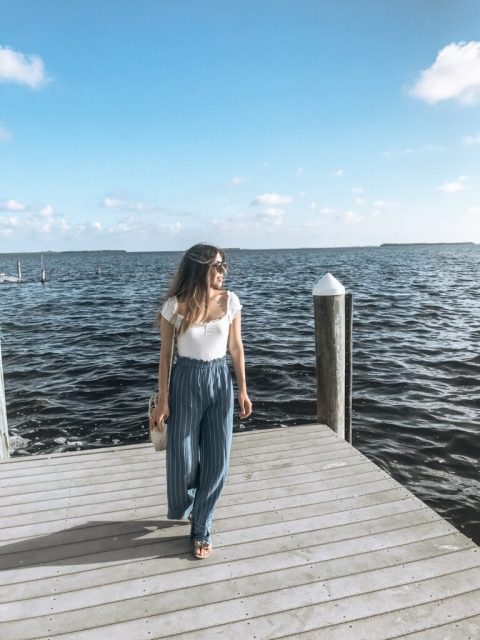 Tarpon Lodge is a charming getaway, perfect for both a day trip or long weekend away. We stayed in the Lodge's Island House in a corner room with two balconies overlooking the Pine Island Sound. Being able to open the door and breathe in the salty air was an absolute dream!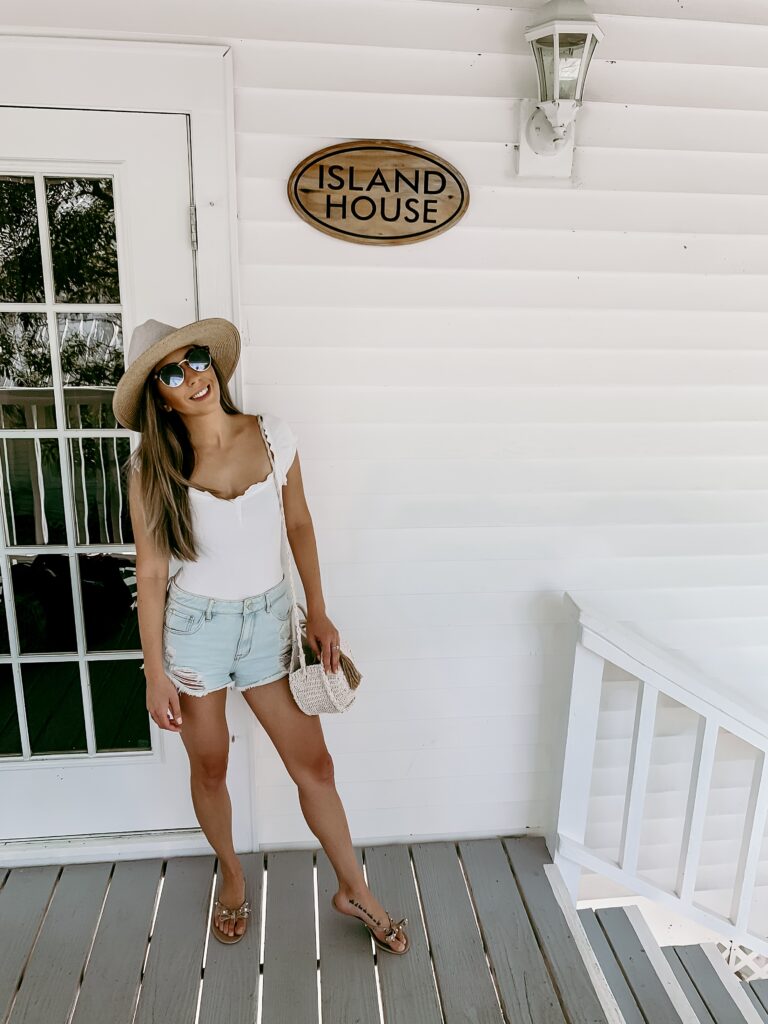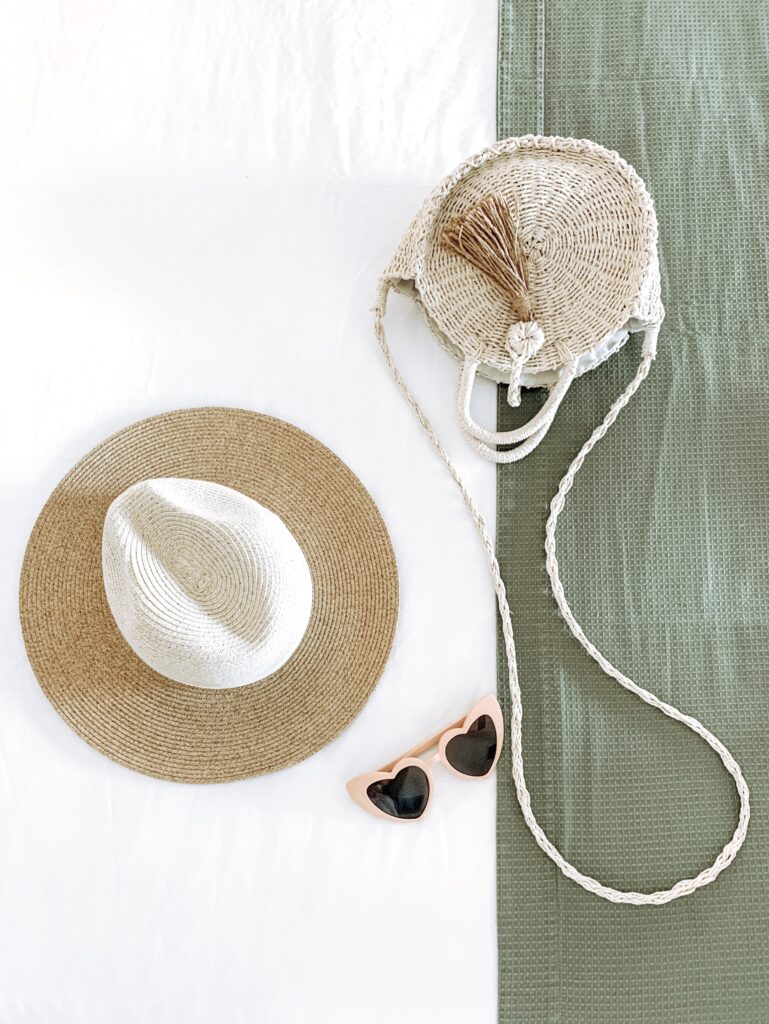 Family owned and operated, Tarpon Lodge is a historic site that has an "Old Florida" vibe that today's hotels could only try to duplicate. Upon arriving, the front desk staff treated us as if they knew us for years — we immediately felt like family!
We kicked off the weekend with a boat ride with Rob, who grew up on Cabbage Key and commuted to school via boat every day! Hearing about his unique upbringing further convinced us that Tarpon Lodge and Cabbage Key are special places.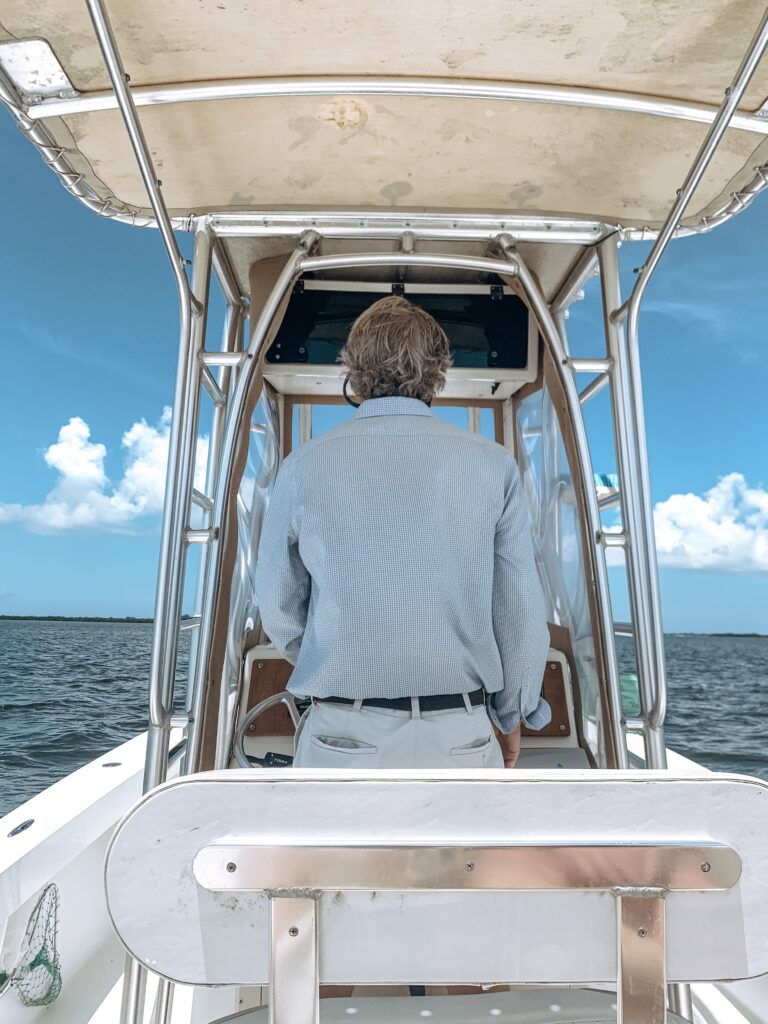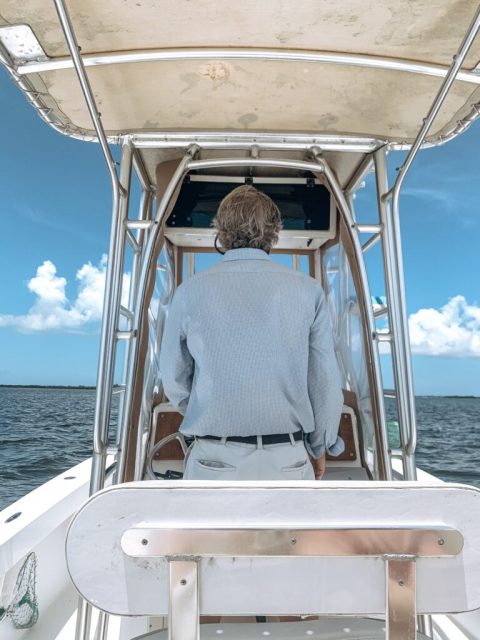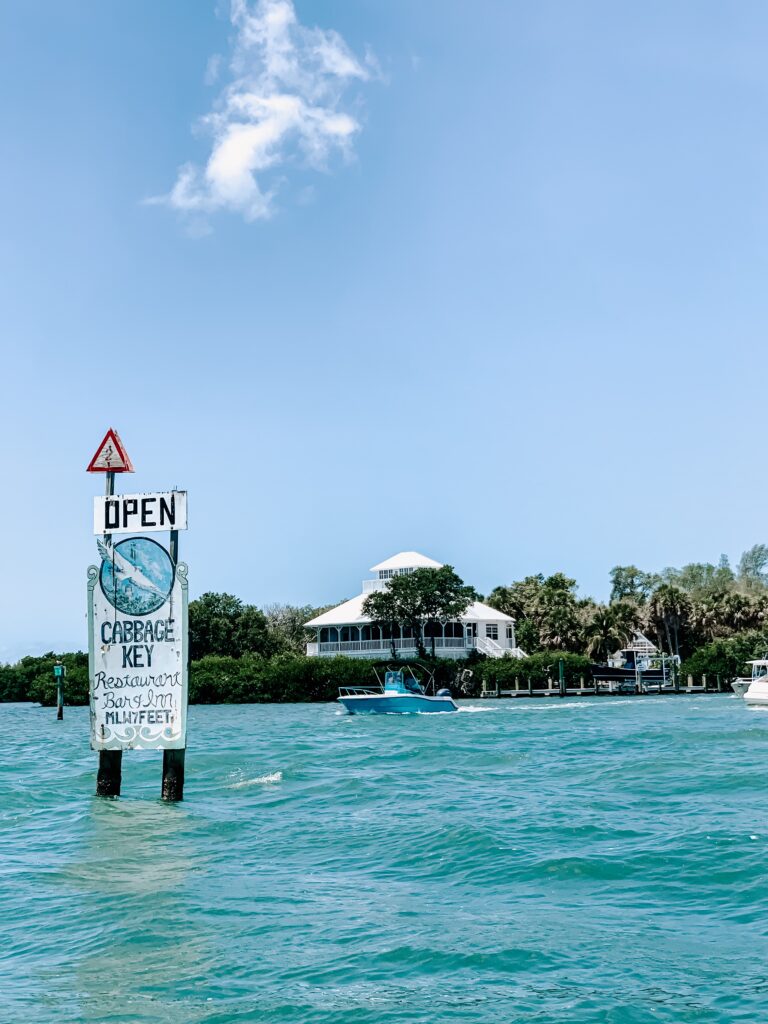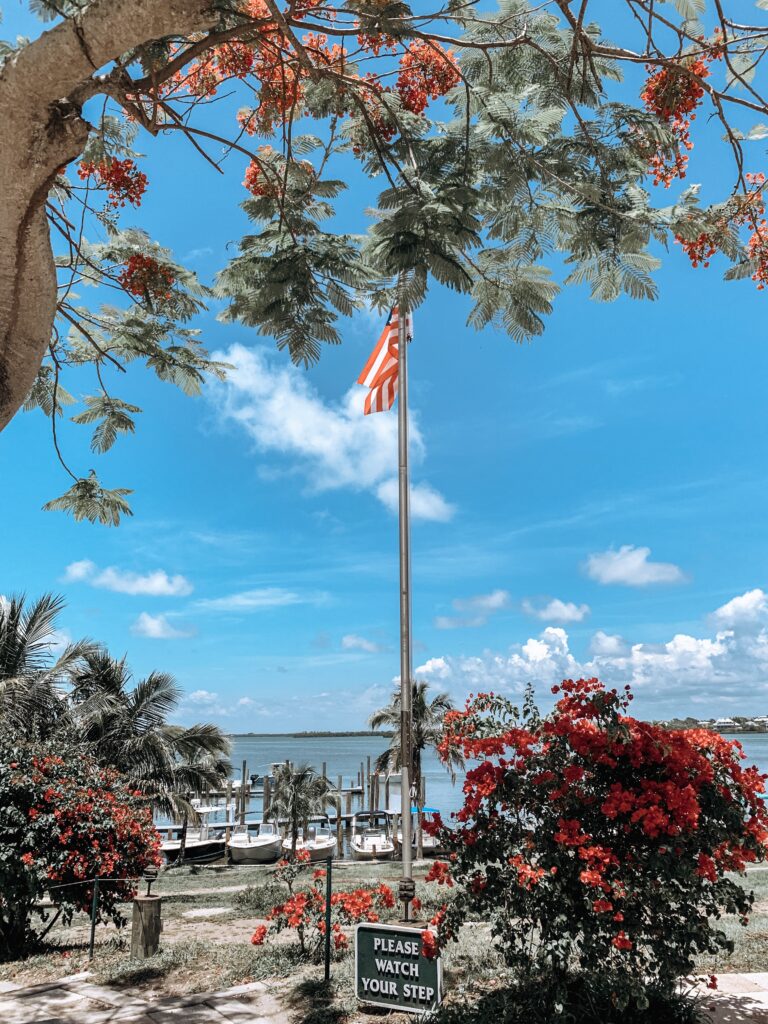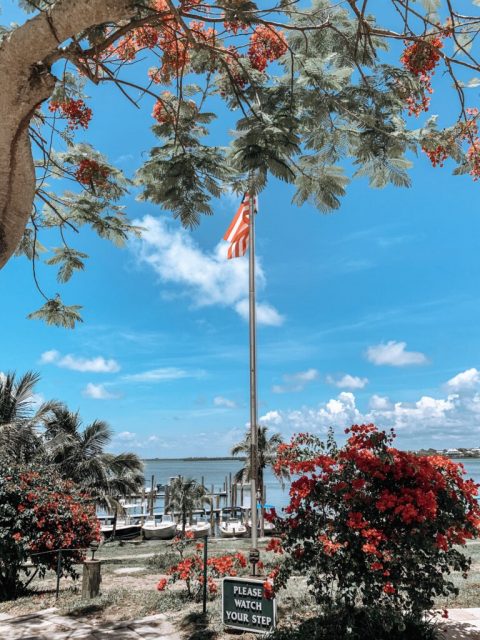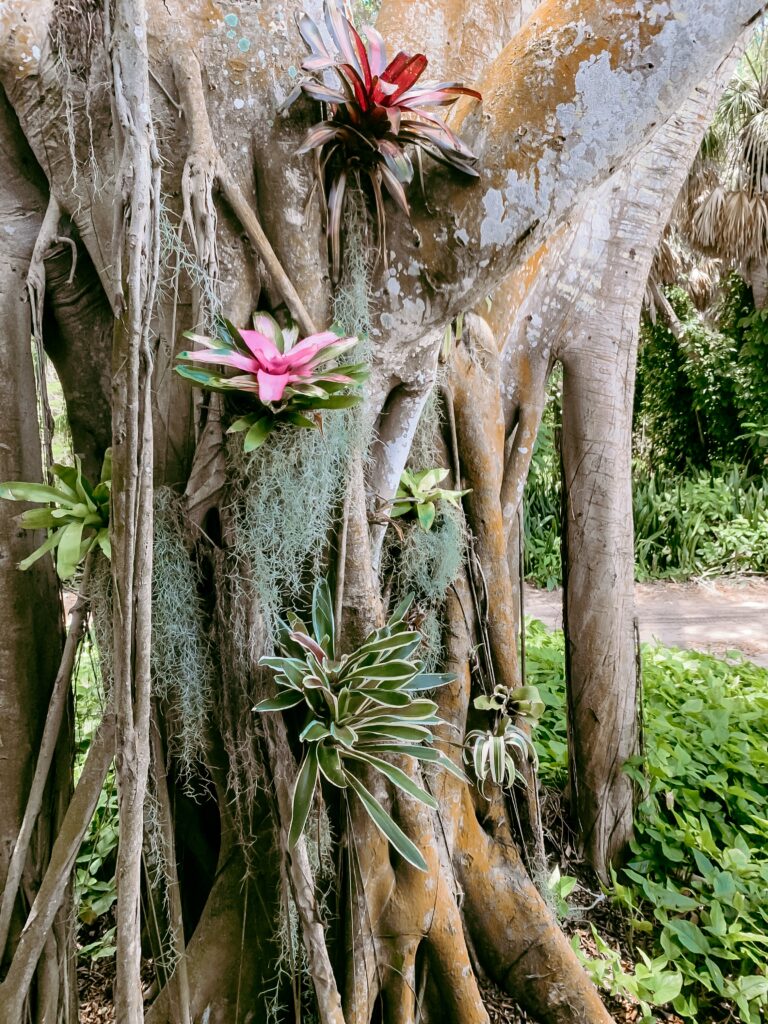 Our boat adventure took us over to Cabbage Key for lunch, where we snacked on peel and eat shrimp and gawked over the $70,000+ dollar bills that hung from the ceiling and walls! Of course, we had to put our own dollar bill up there as well.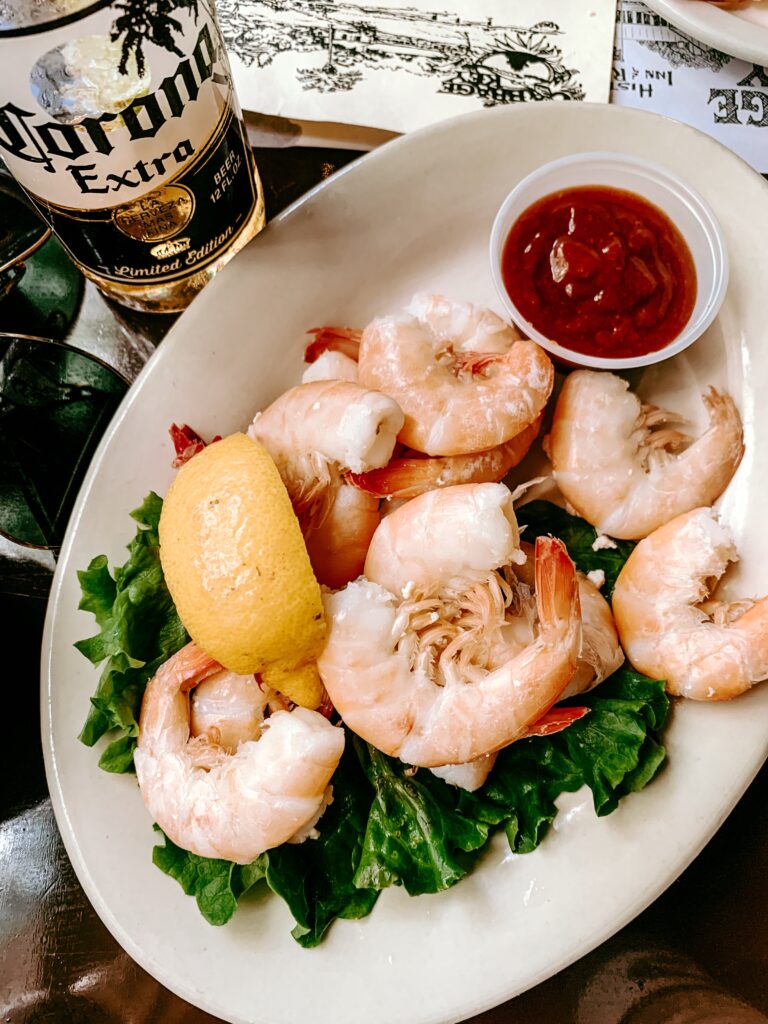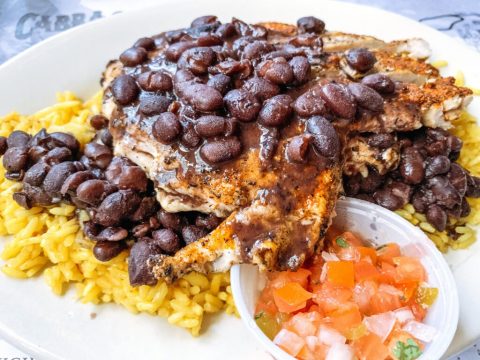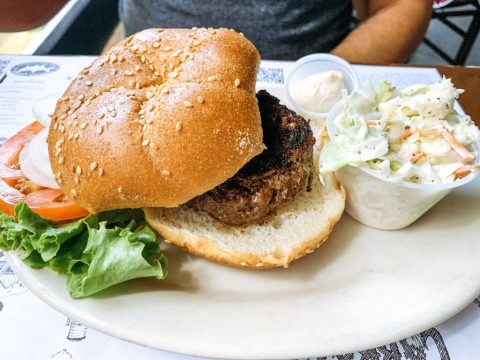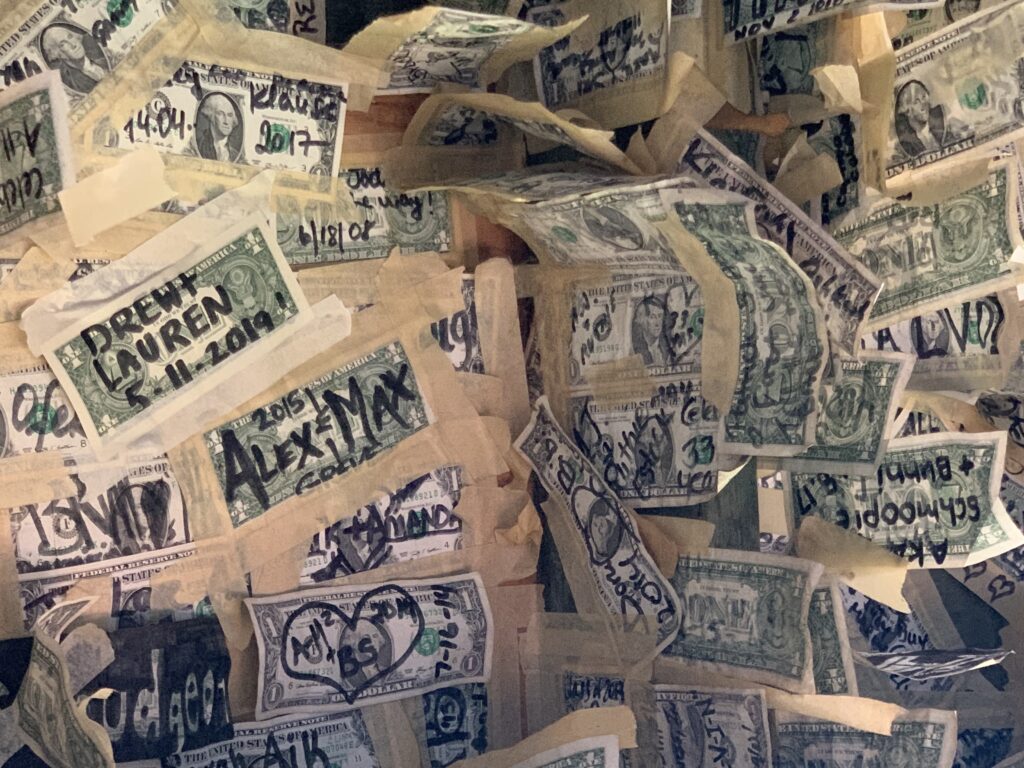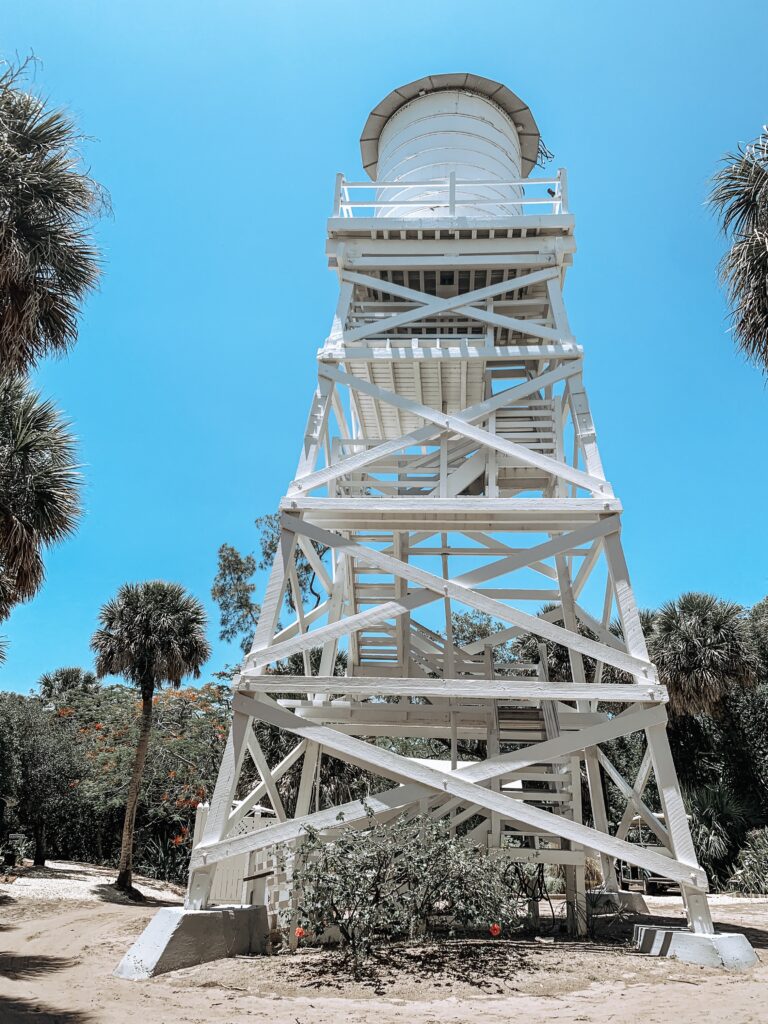 After lunch, we cruised the Pine Island Sound and saw tons of marine life, including manatees (my first manatee sighting since moving to FL!), dolphins, sea turtles, and tarpon. I nearly jumped out of my seat and into the water when I saw the sea turtle — I felt like I was living out my Finding Nemo dreams! Watching the tarpon jump out of the water was also REALLY cool. These things were massive!
Back at the Lodge, we enjoyed some pool time and relaxation. That huge hammock in the picture at the top was probably my favorite spot! I could have spent hours listening to the chirping birds and rippling water. Finding some peace for the first time after an extremely hectic past few months was just what the doctor ordered 
A staycation wouldn't be complete without enjoying a fabulous dinner and a cocktail, so we went over to the restaurant at the lodge to do just that! Shoreh, the Lodge's food and beverage manager, was an absolute gem. Her and her team provided a fantastic dining experience that we won't forget. We will forever rave about the delicious spring power salad, the scallops and shrimp (the scallops basically melted in your mouth – SO GOOD), and the NY strip steak!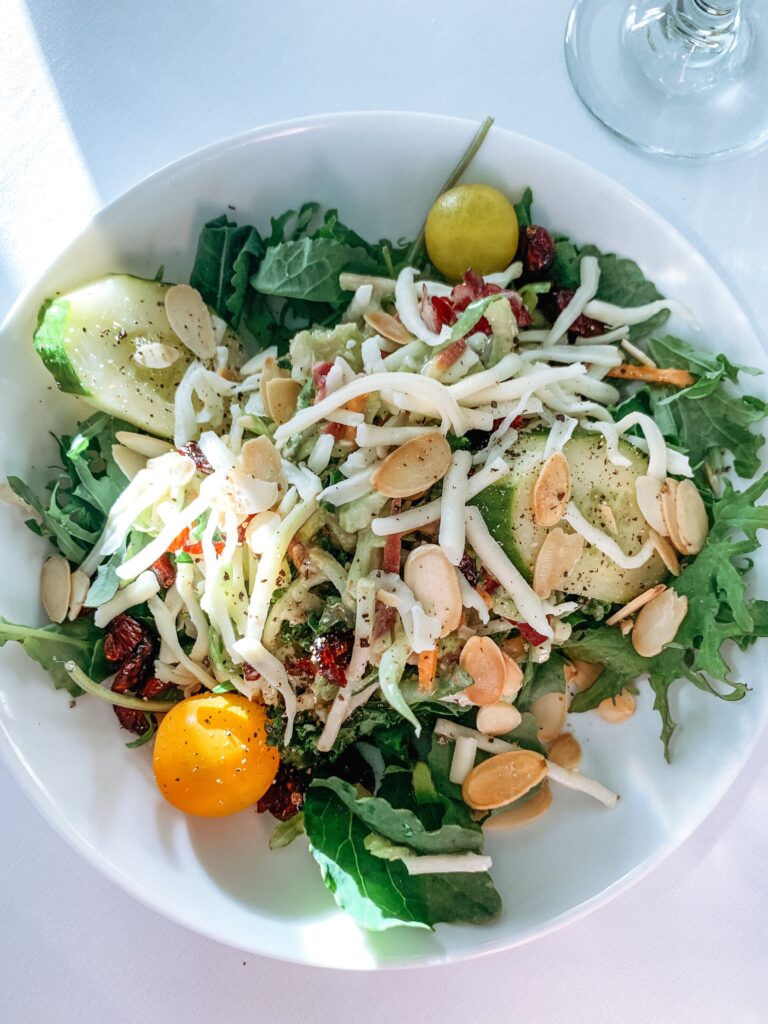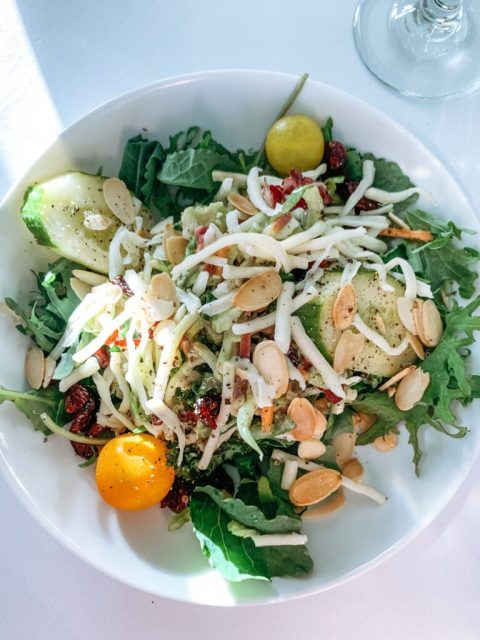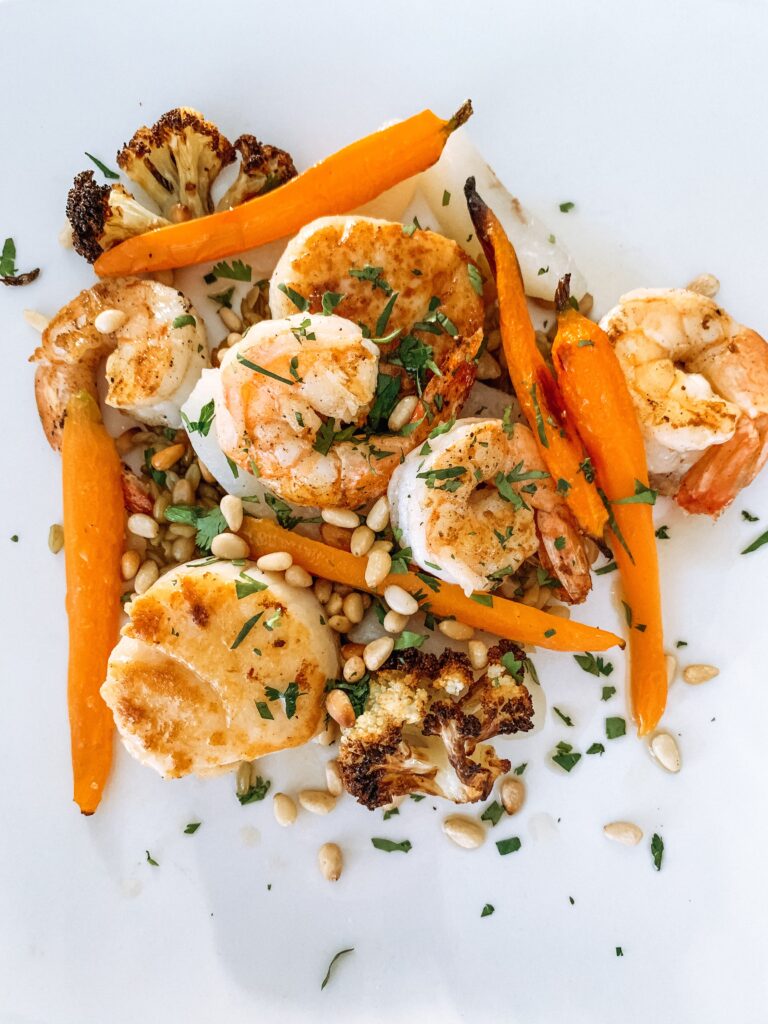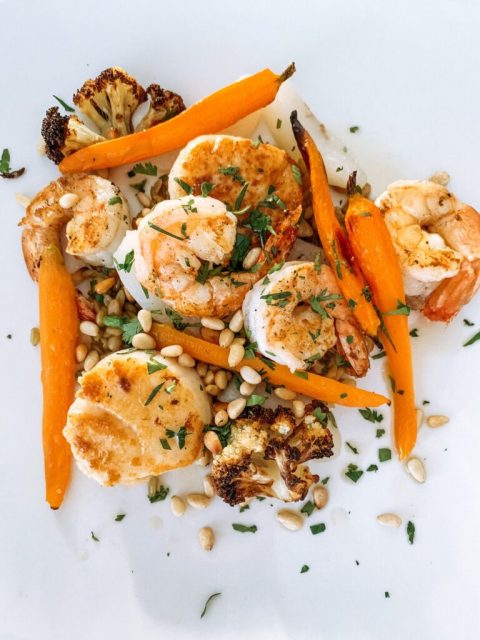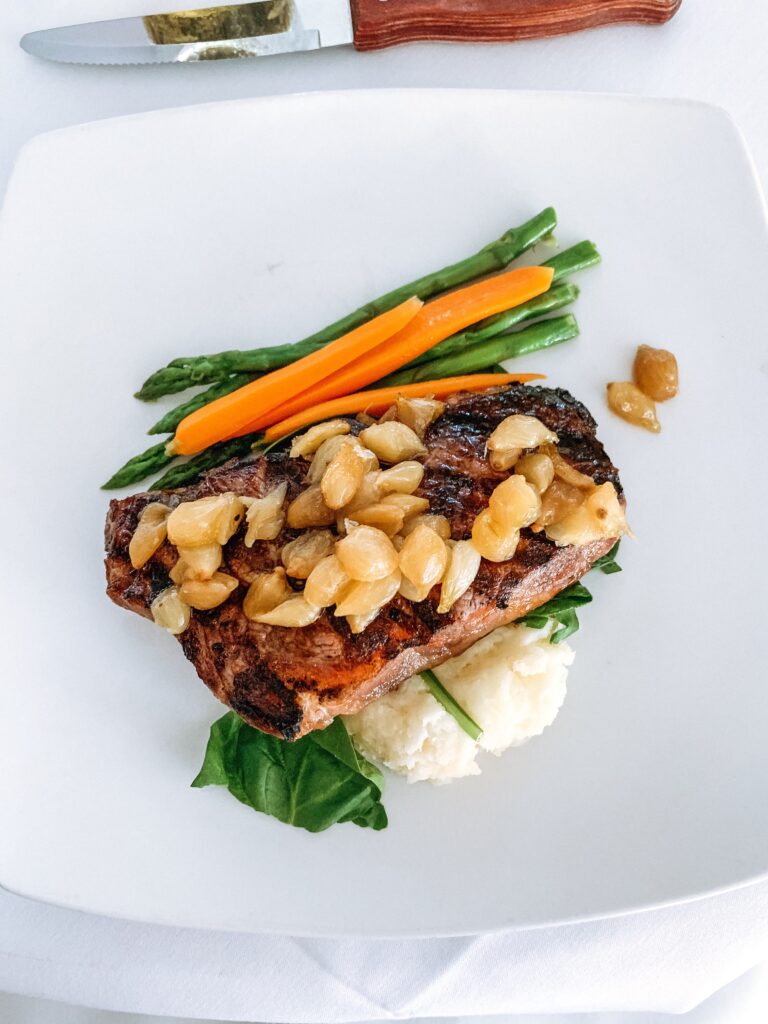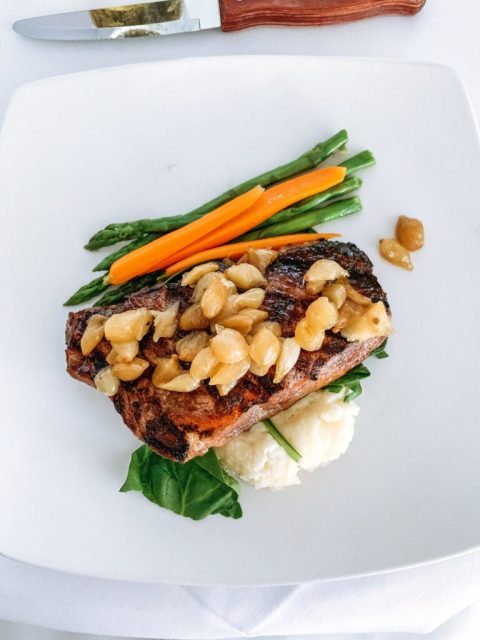 To conclude the night, we watched the sunset with a glass of bubbly — literally the perfect ending to the perfect day. The following day, we woke up to a beautiful sunrise and had our final meal at the Lodge. I already cannot wait to book our next staycation!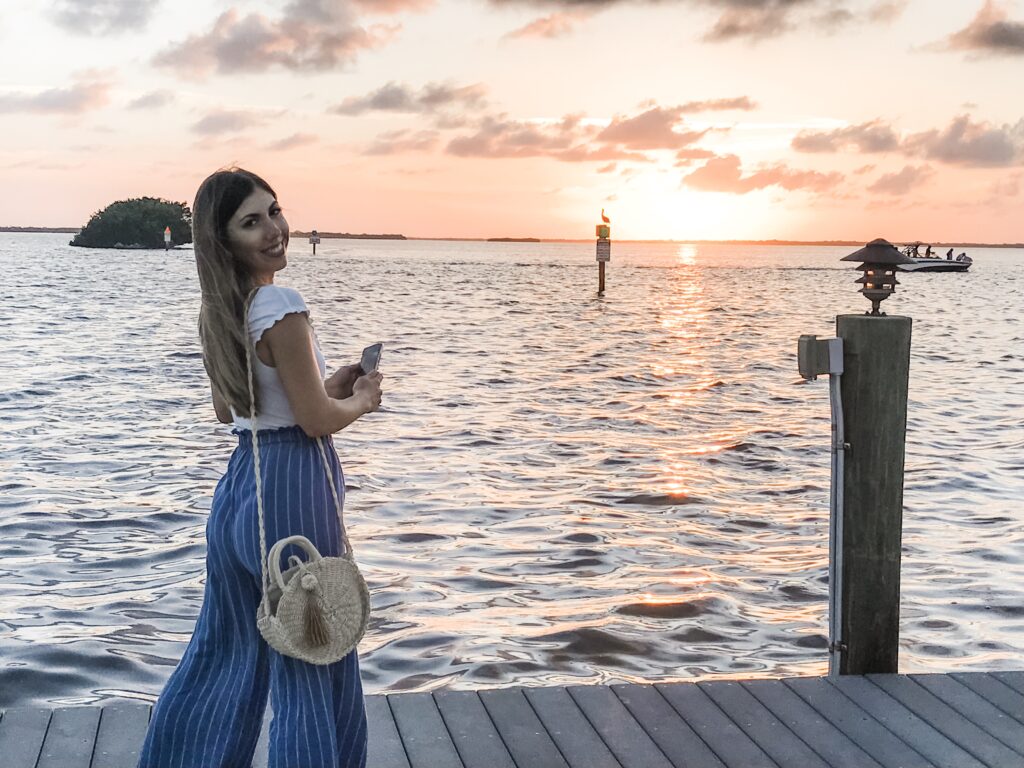 ---
This article by Lauren Rossi originally appeared on gulfshoreglam.com