Traveling has always been one of the great joys of life. I've been blessed to be able to travel and have visited 15 countries and 31 states so far.
I've seen spectacular vistas, breath taking mountain ranges, sugar sand beaches and turquoise waters. But when someone asks me where my happy place, I always tell them it's Pine Island and Cabbage Key without any hesitation.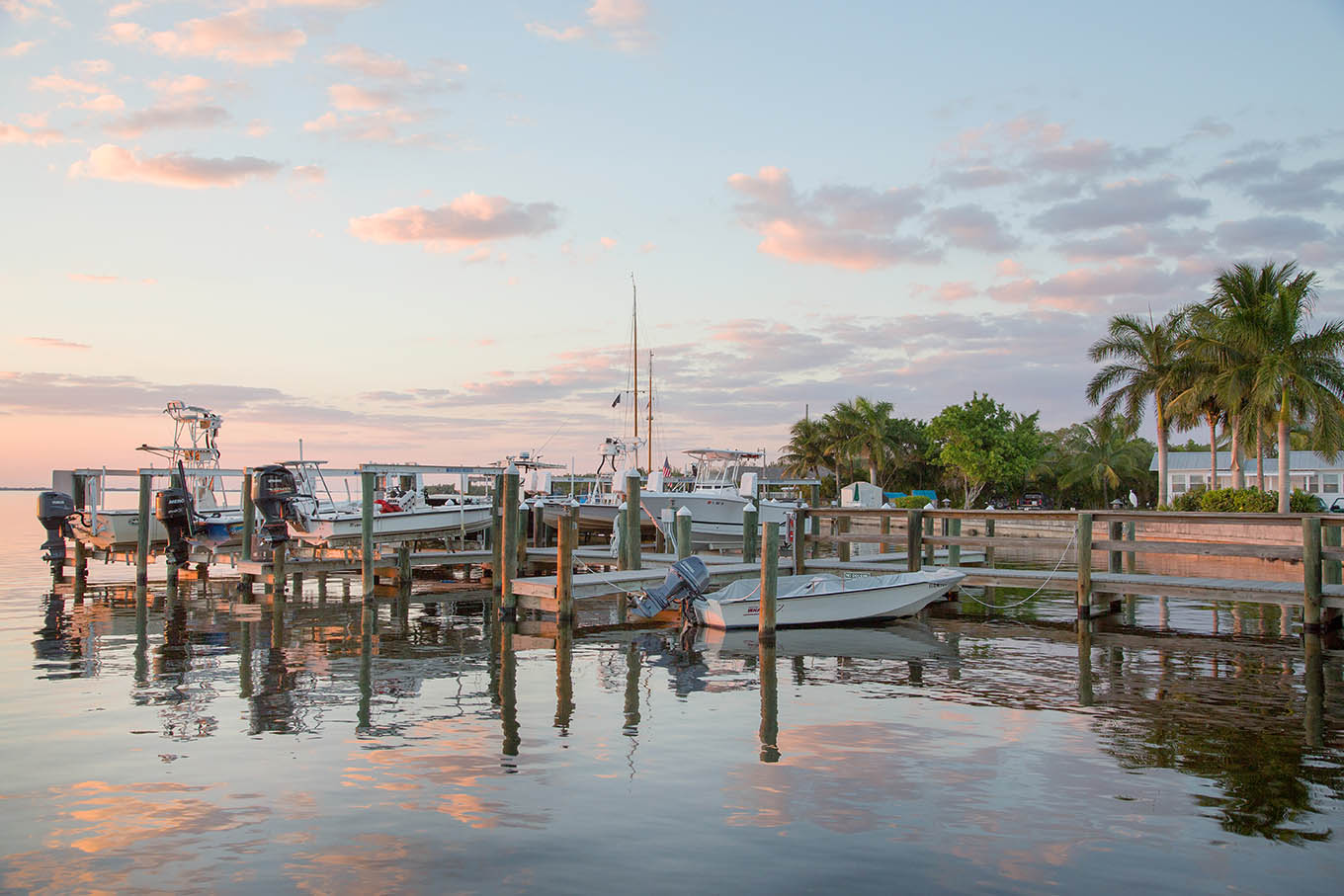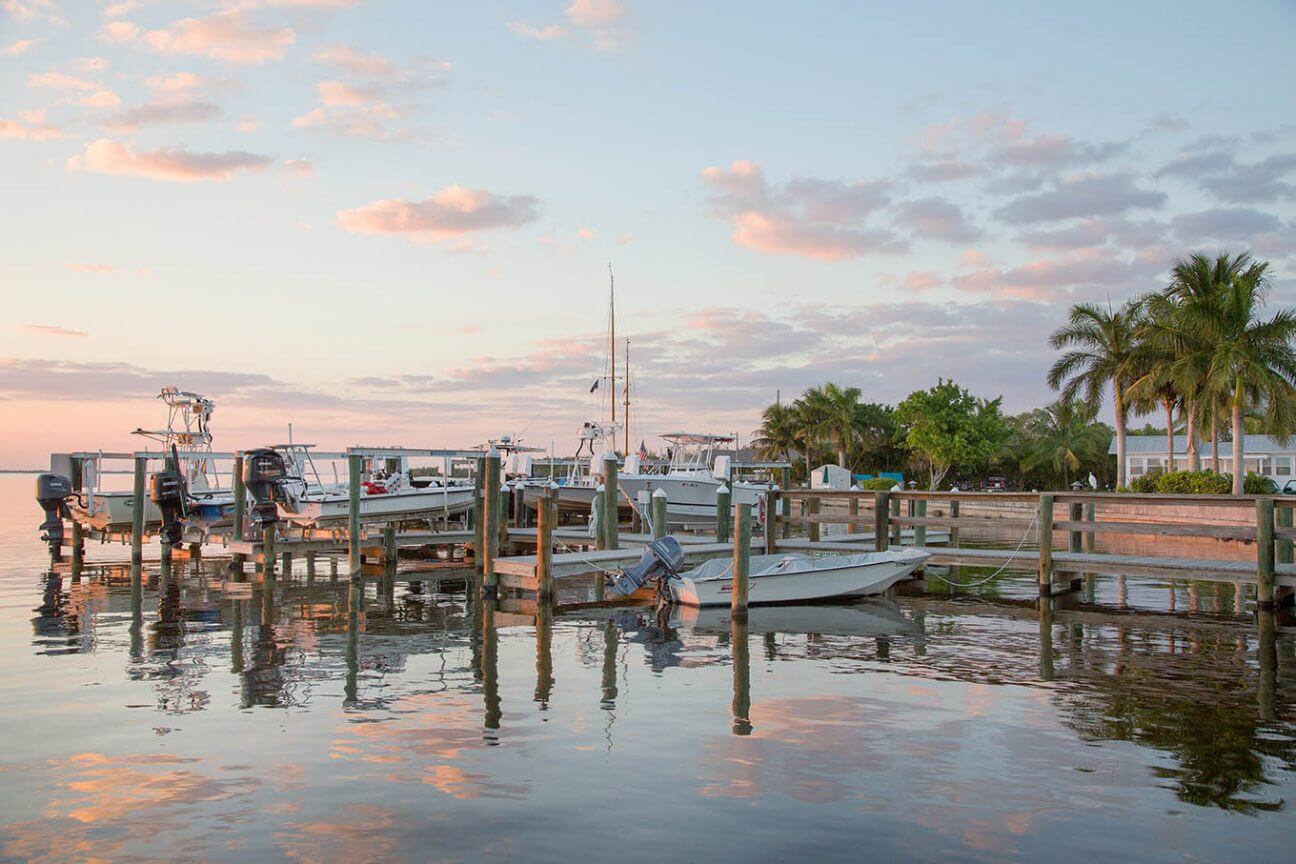 Don't get me wrong I love Florida and traveling the world but there's something that always brings me back to Pine Island and Cabbage Key.