Traveling has always been one of the great joys of life. I've been blessed to be able to travel and have visited 15 countries and 31 states so far.
I've seen spectacular vistas, breath taking mountain ranges, sugar sand beaches and turquoise waters. But when someone asks me where my happy place, I always tell them it's Pine Island and Cabbage Key without any hesitation.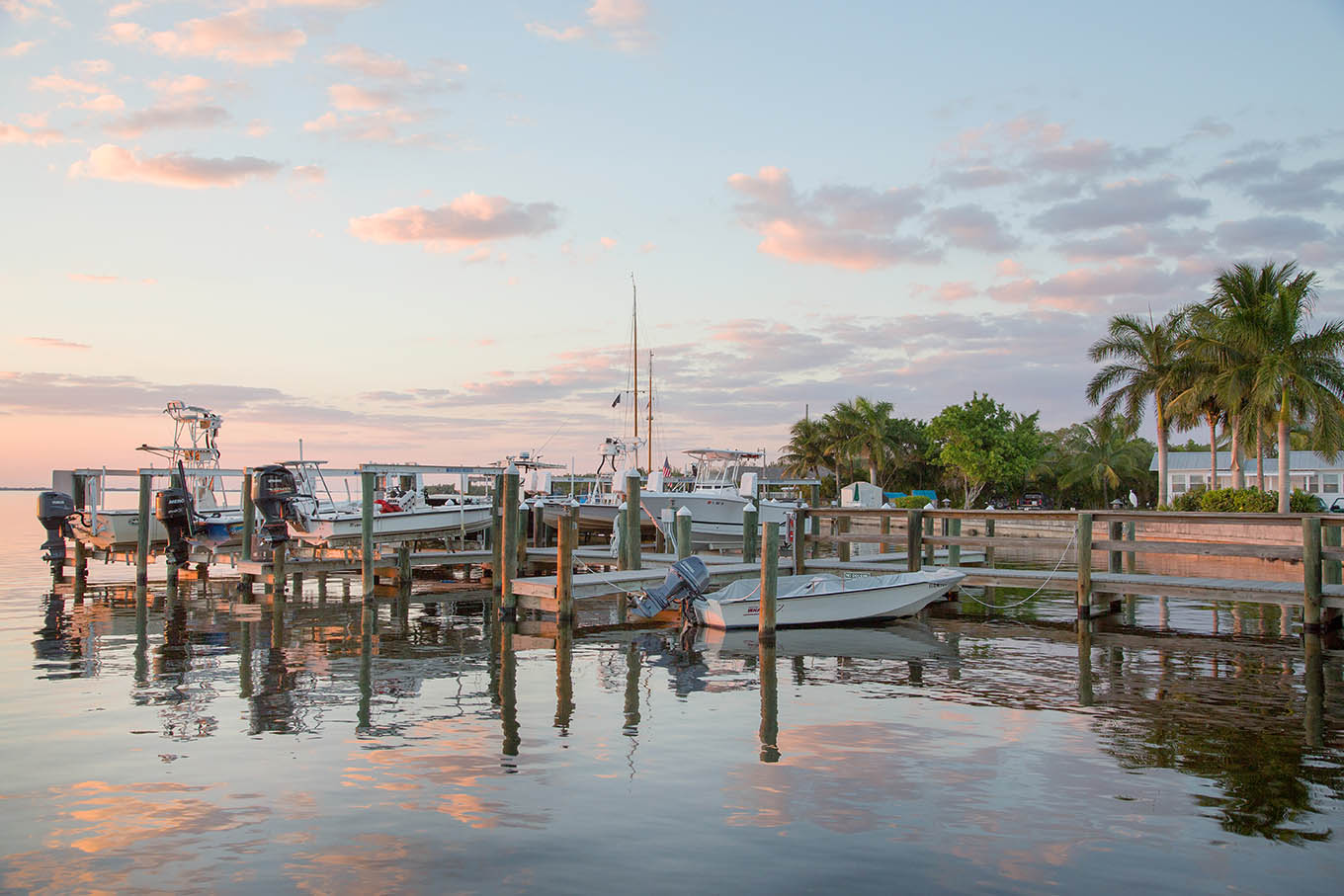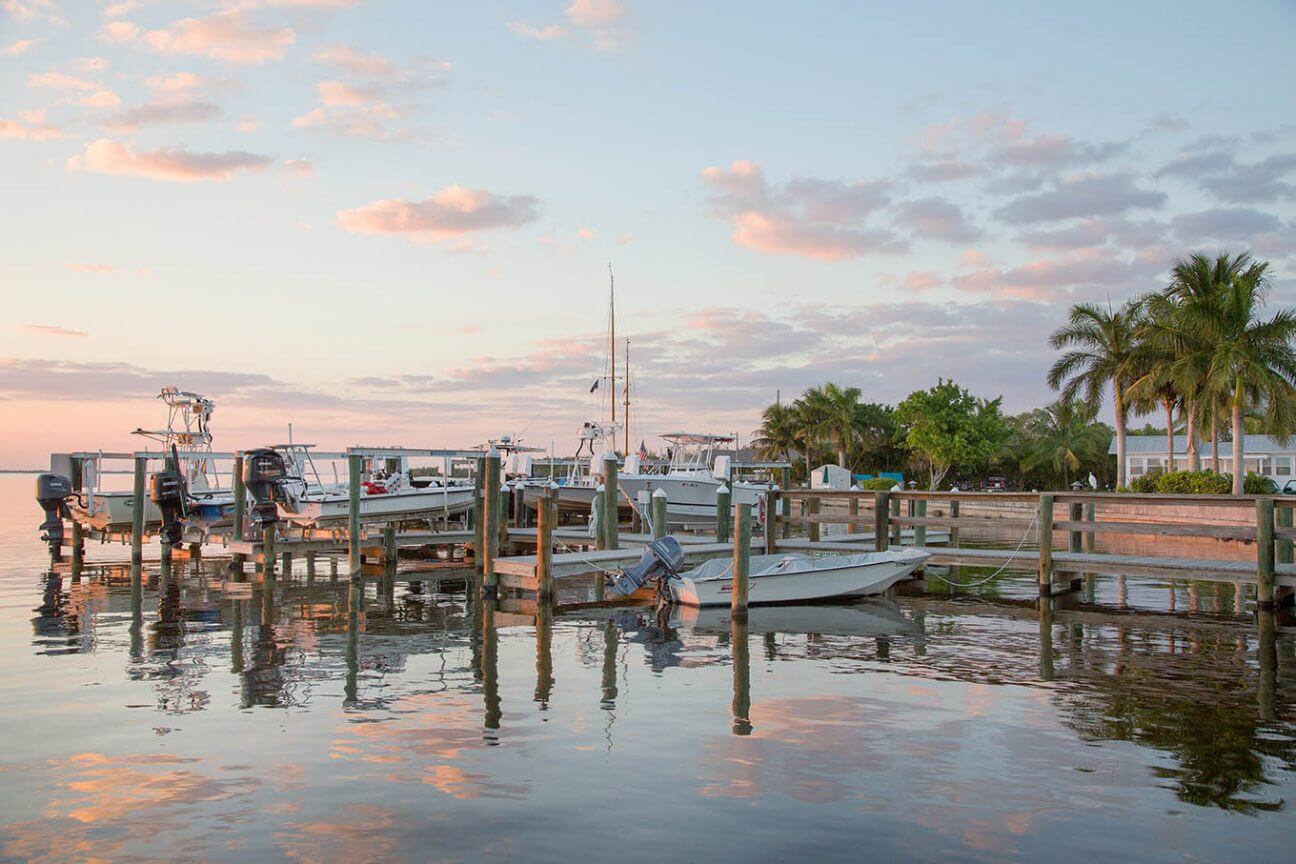 Don't get me wrong I love Florida and traveling the world but there's something that always brings me back to Pine Island and Cabbage Key.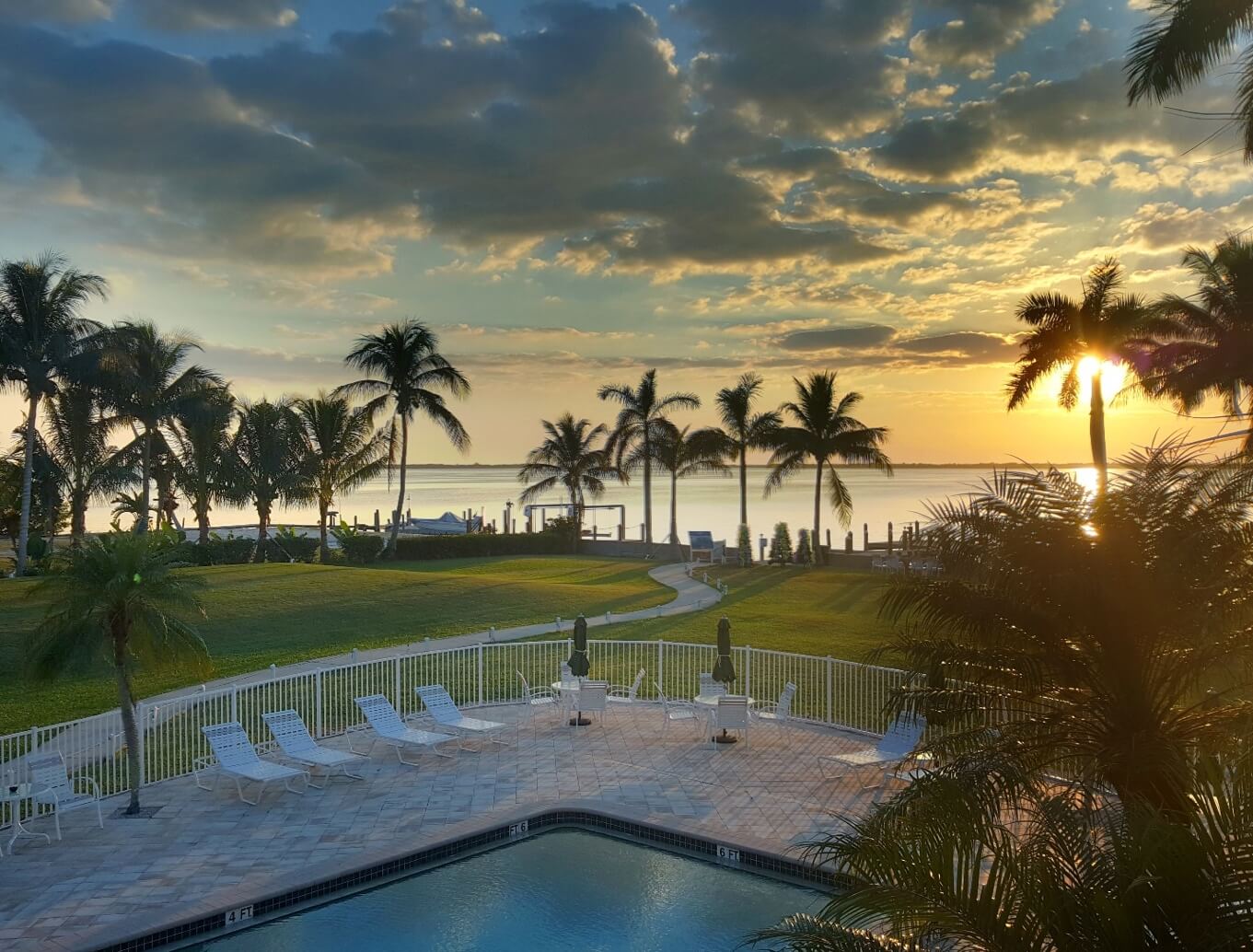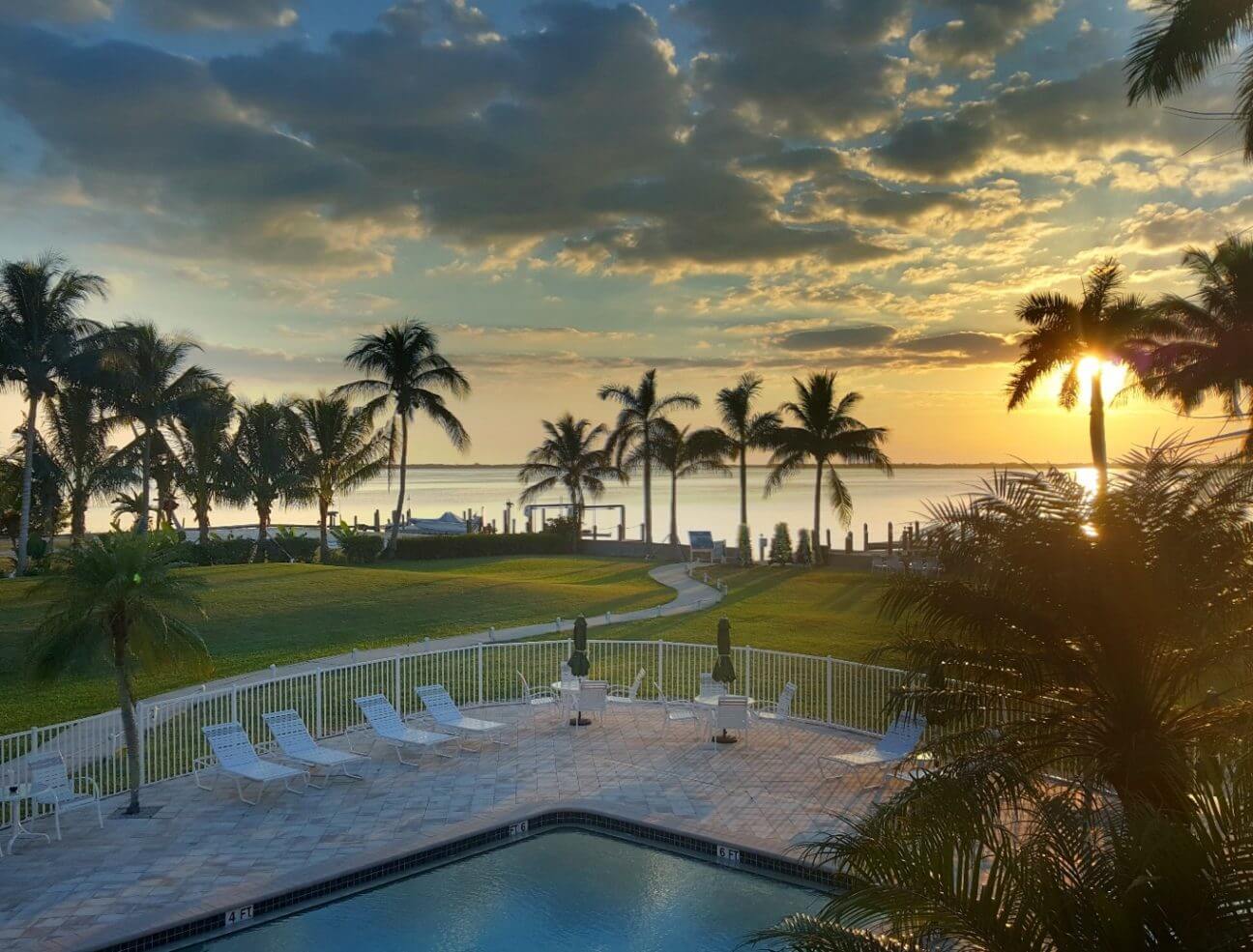 And it's not just about the spectacular sunsets and the peaceful laidback way of life. It's about the feeling you get when you first drive onto Pine Island.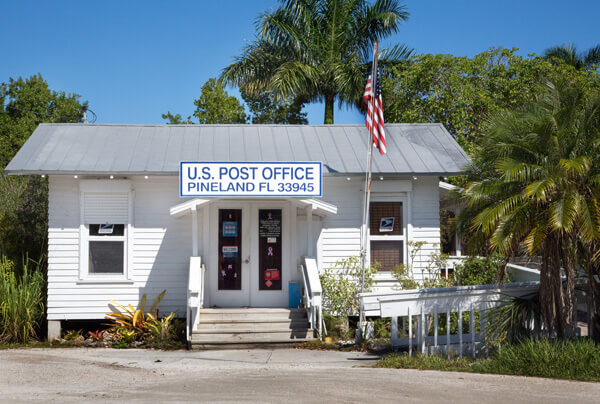 First off you won't find any traffic lights and the scarcity of chain stores and restaurants is evident.  What you will find are locals eager to strike up a conversation and help you enjoy your stay on their Island paradise.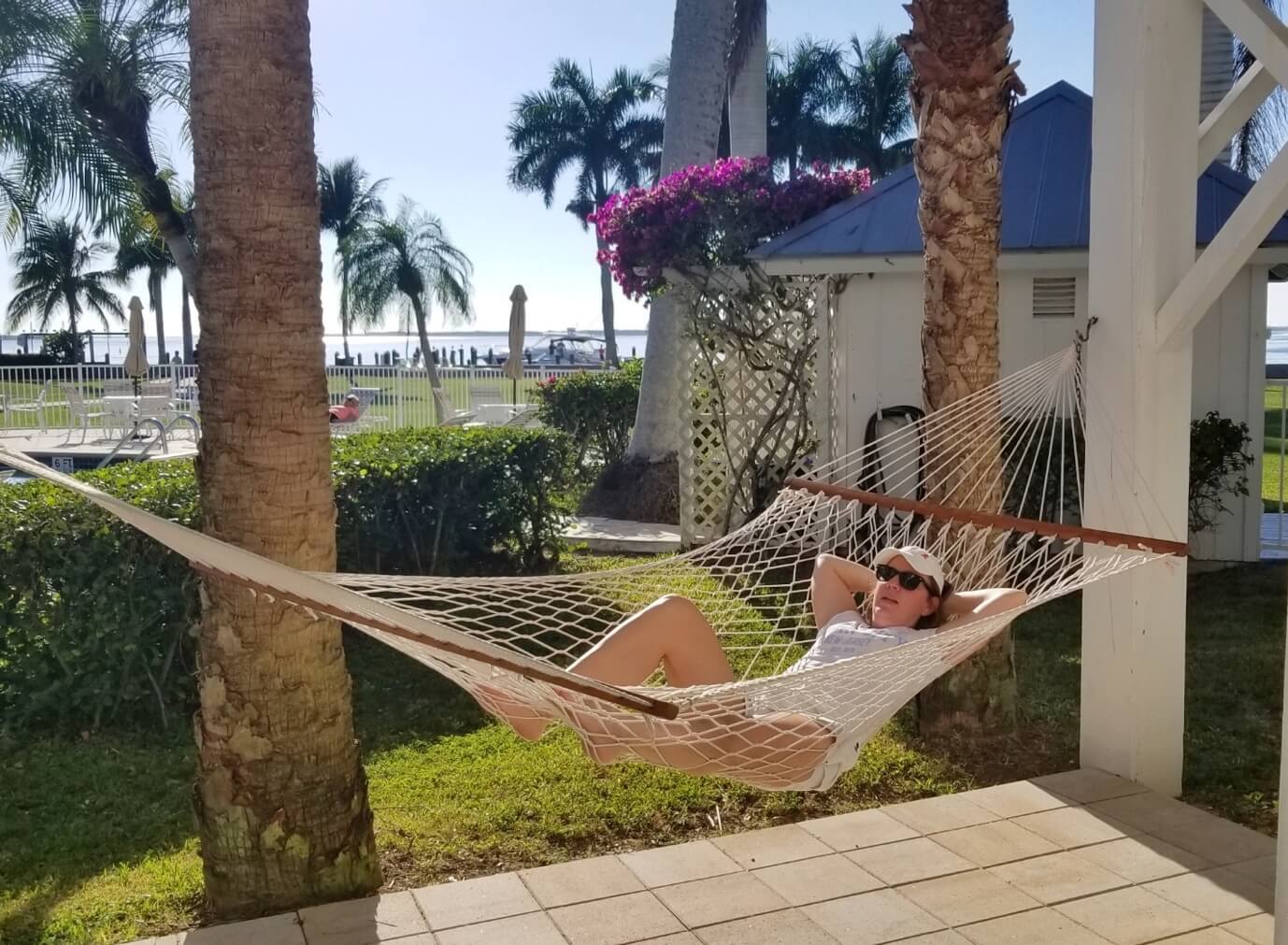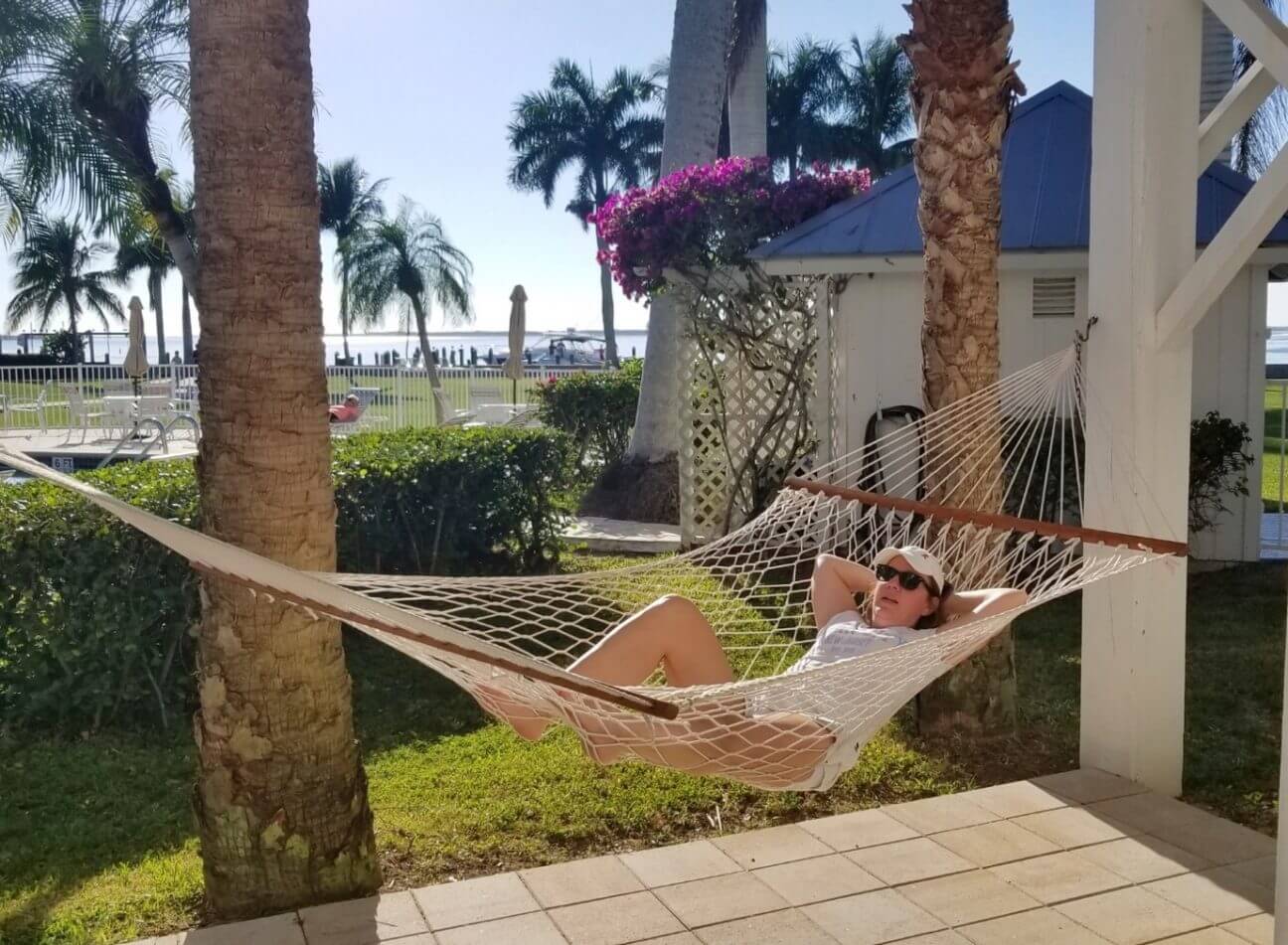 Think of Jimmy Buffets song Wasting Away in Margaritaville and that pretty sums up the way of life on Pine Island.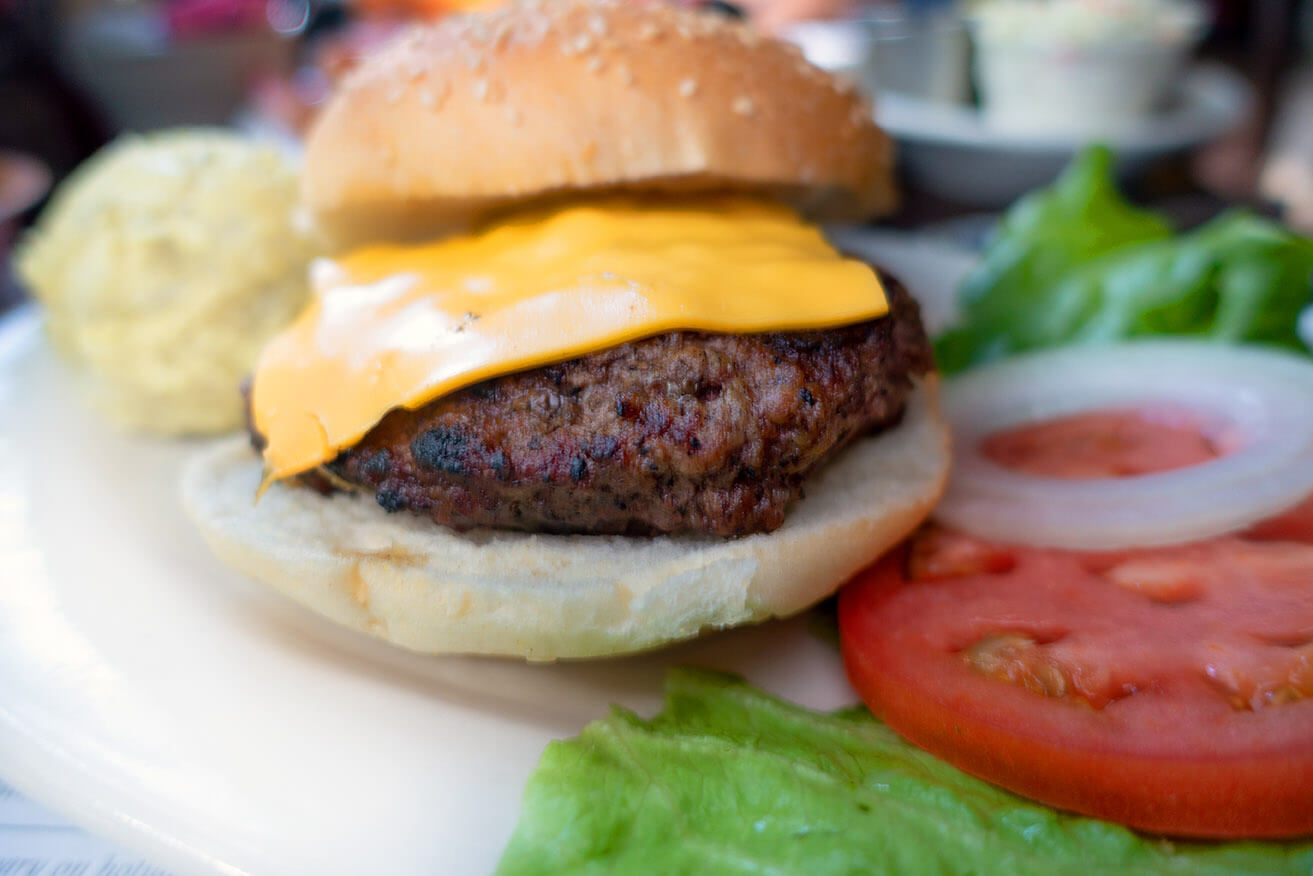 In fact, rumor has it that Jimmy wrote Cheeseburger in Paradise one afternoon at Cabbage Key.  And that my friends is most definitely believable!  Great Burgers, Boat Drinks and Paradise…..sigh.  Who could ask for more?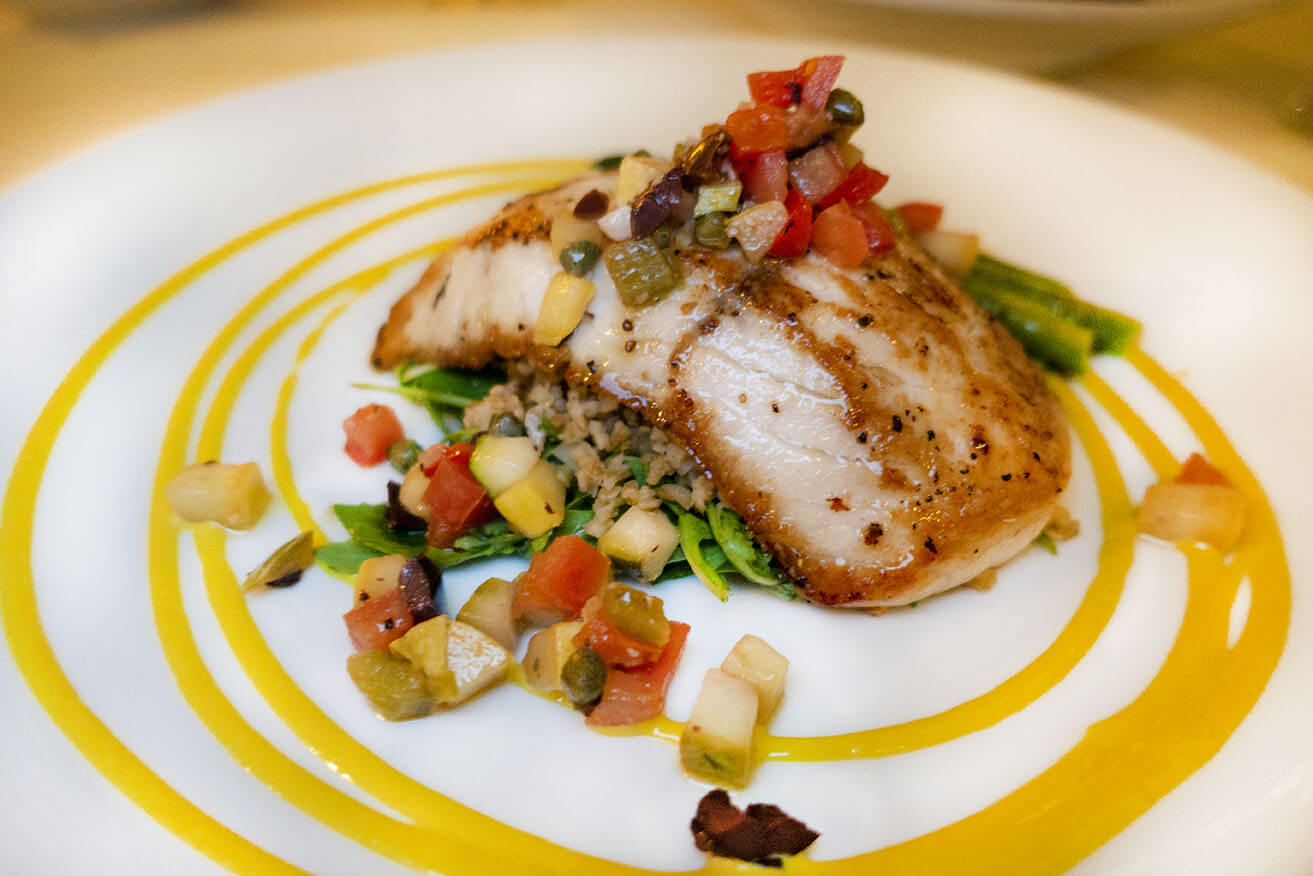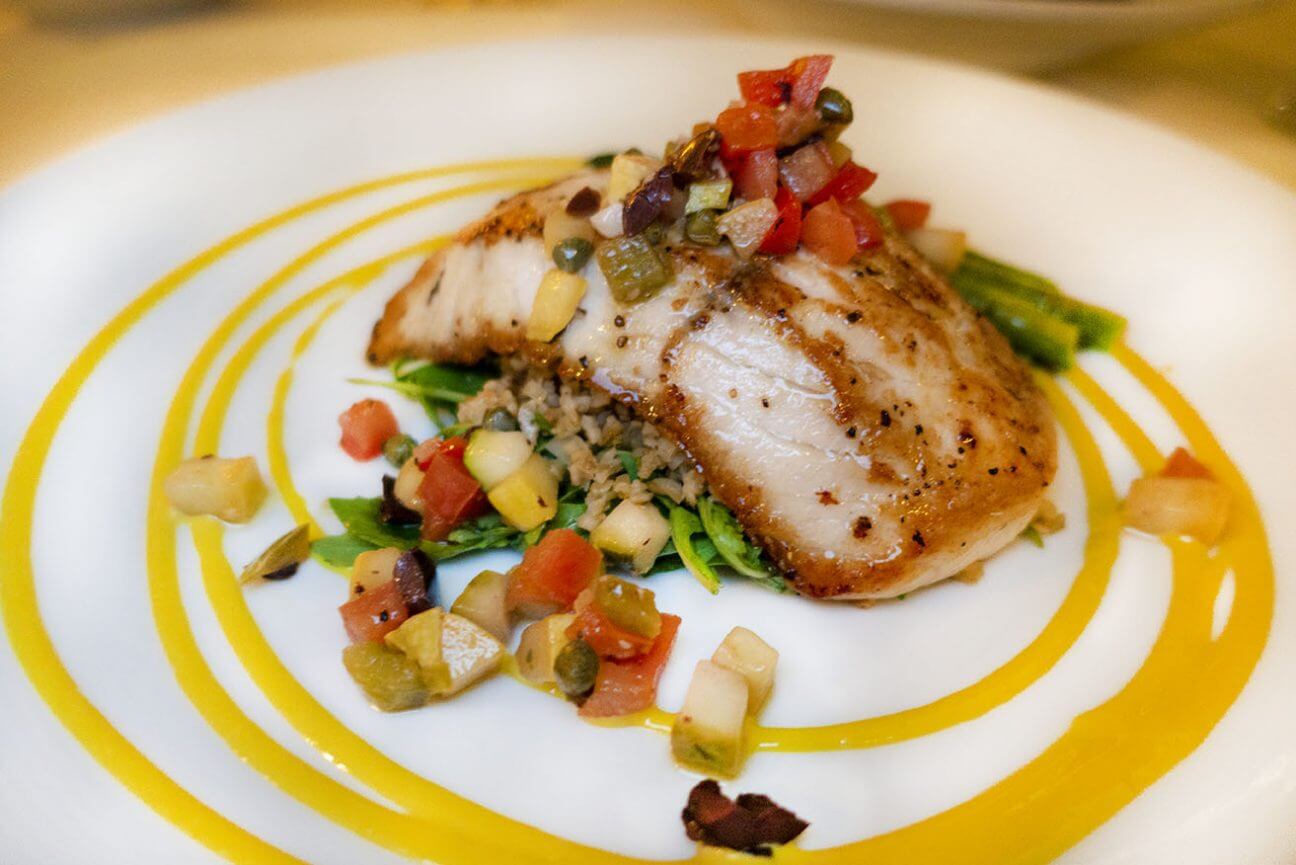 Well there is more, because both Tarpon Lodge and Cabbage Key have restaurants that will rival any 4 star restaurant.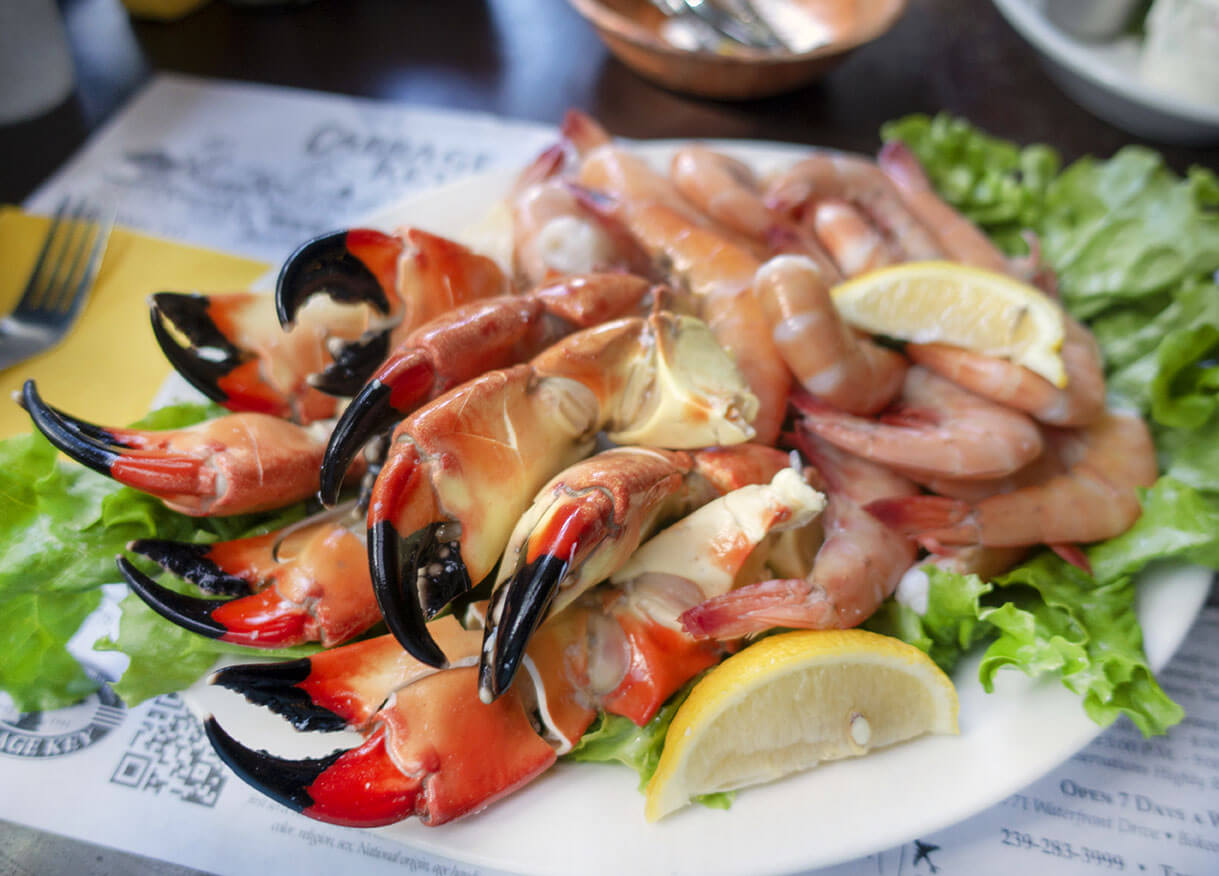 Serving local fresh seafood that will leave you speechless (because your mouth is just too busy to talk!).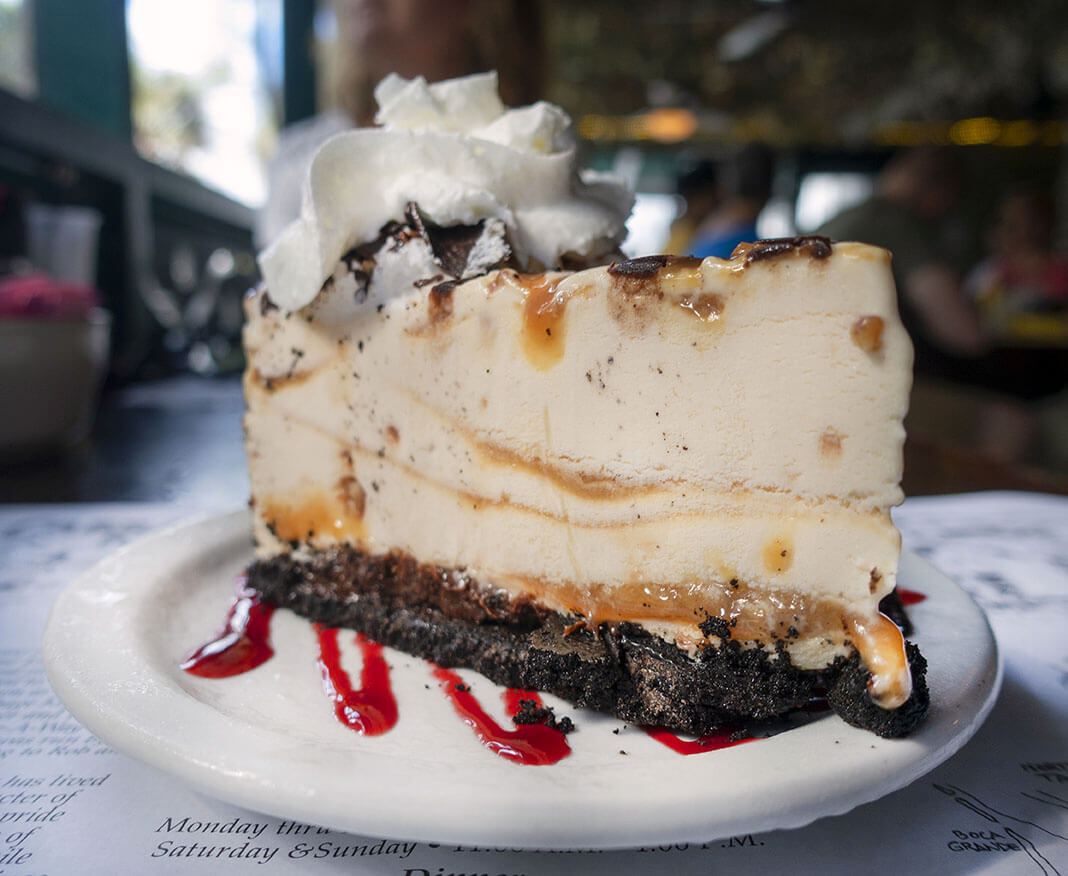 And make sure to save room for dessert, you'll be glad you did!
Who would have thought this tropical paradise could lure chefs with that kind of talent to their shores? But when you think about it who wouldn't want to work and live the island life, instead of the hustle and bustle of a city?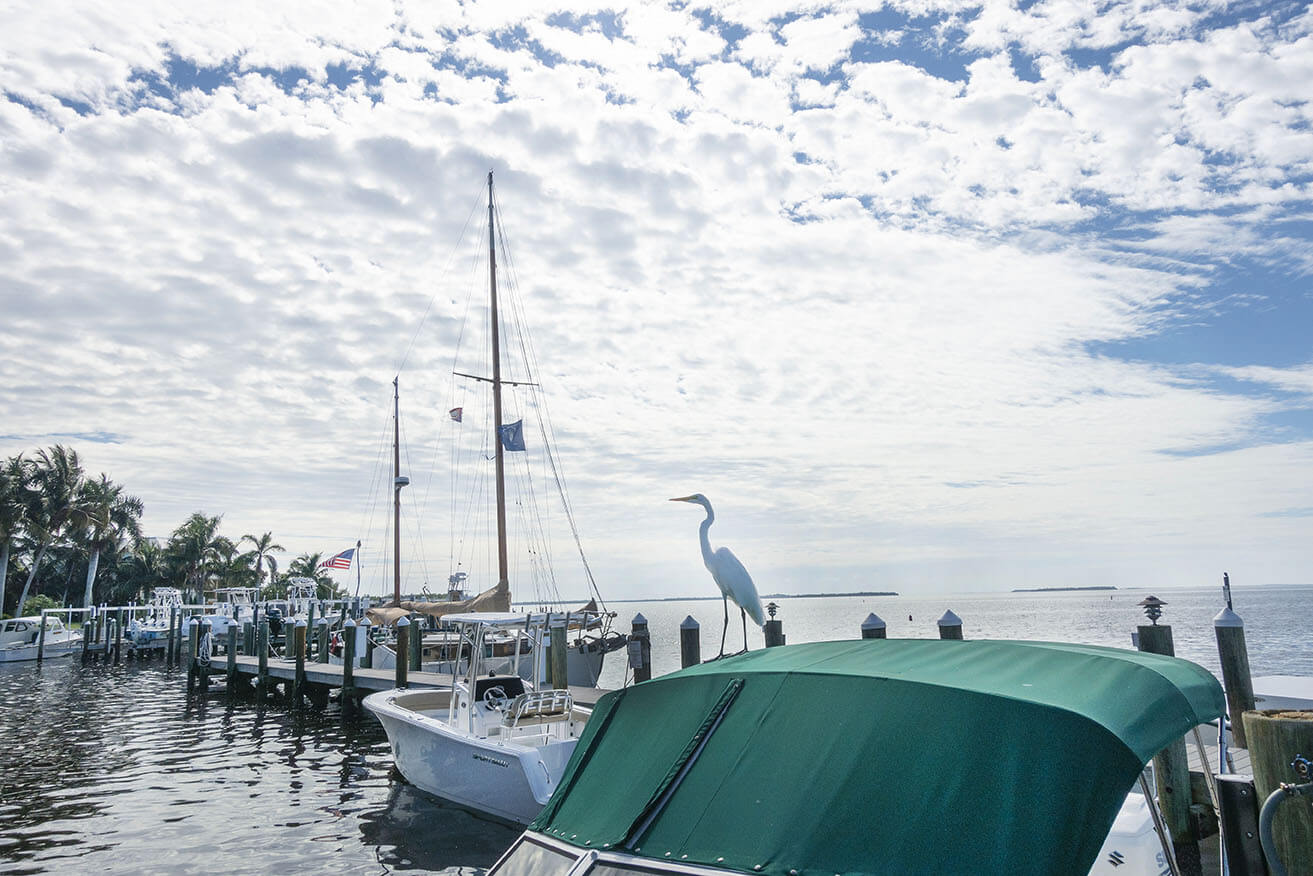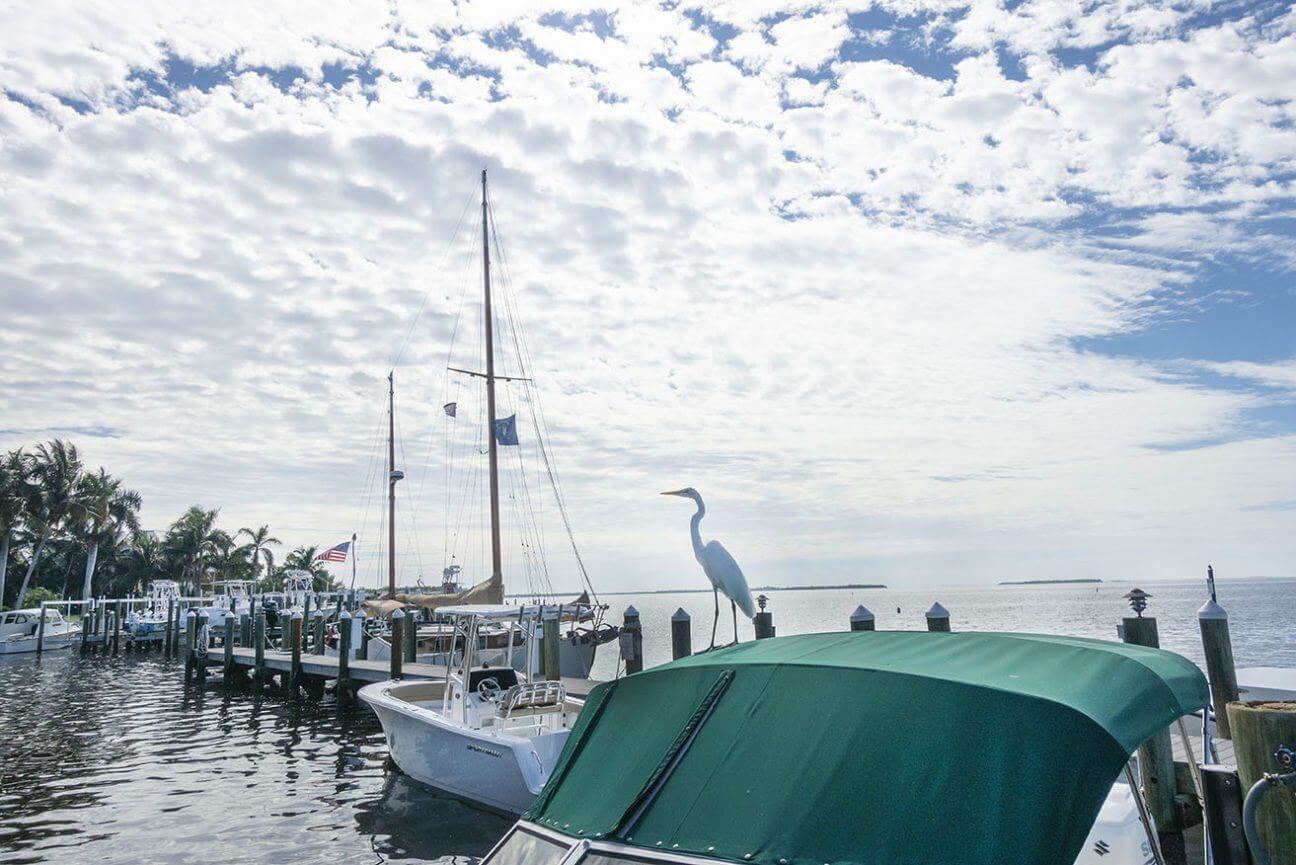 Hopefully you're starting to understand why I love visiting Pine Island and Cabbage Key.  But there is one other important piece of my personal paradise I haven't mentioned.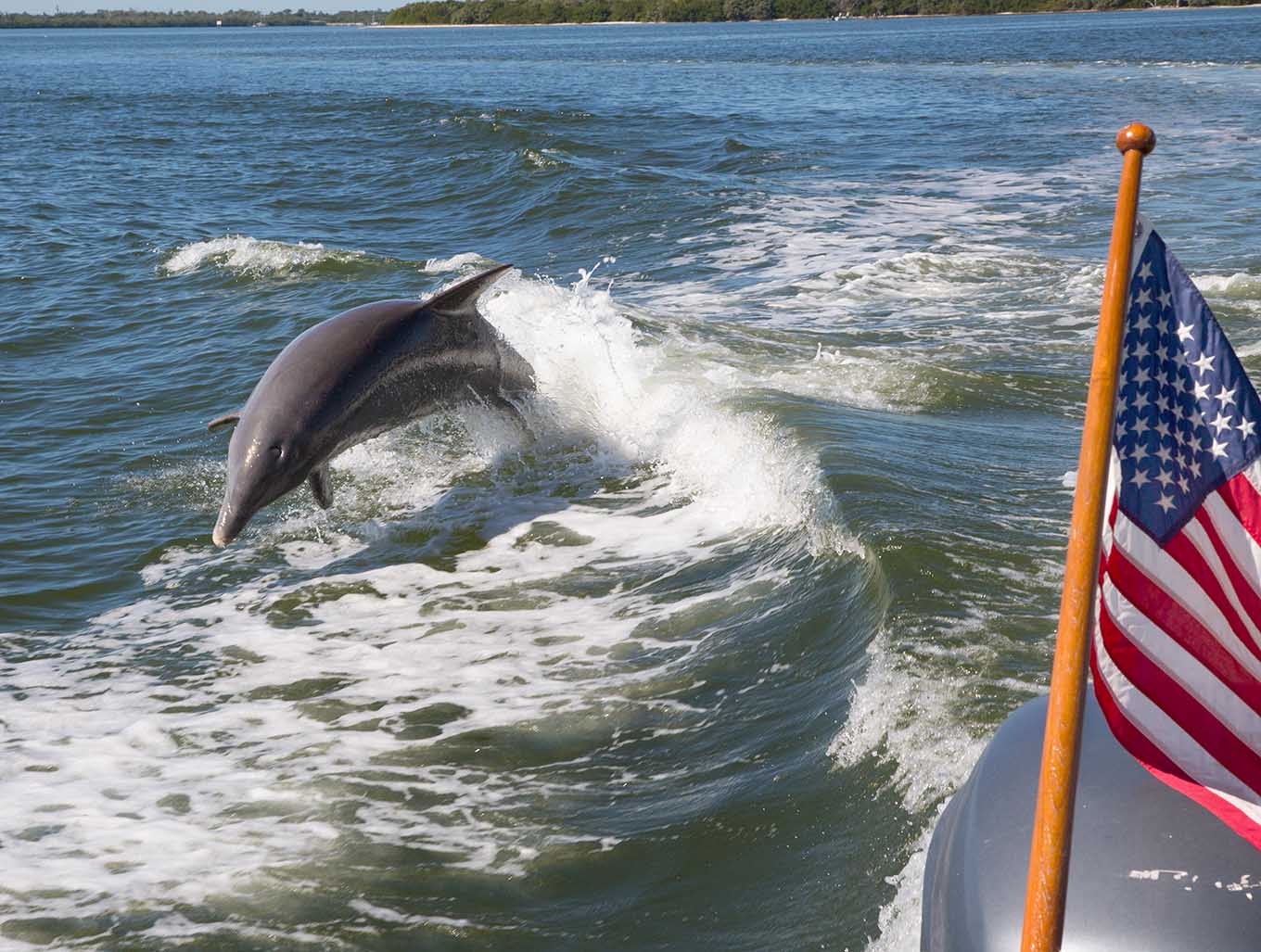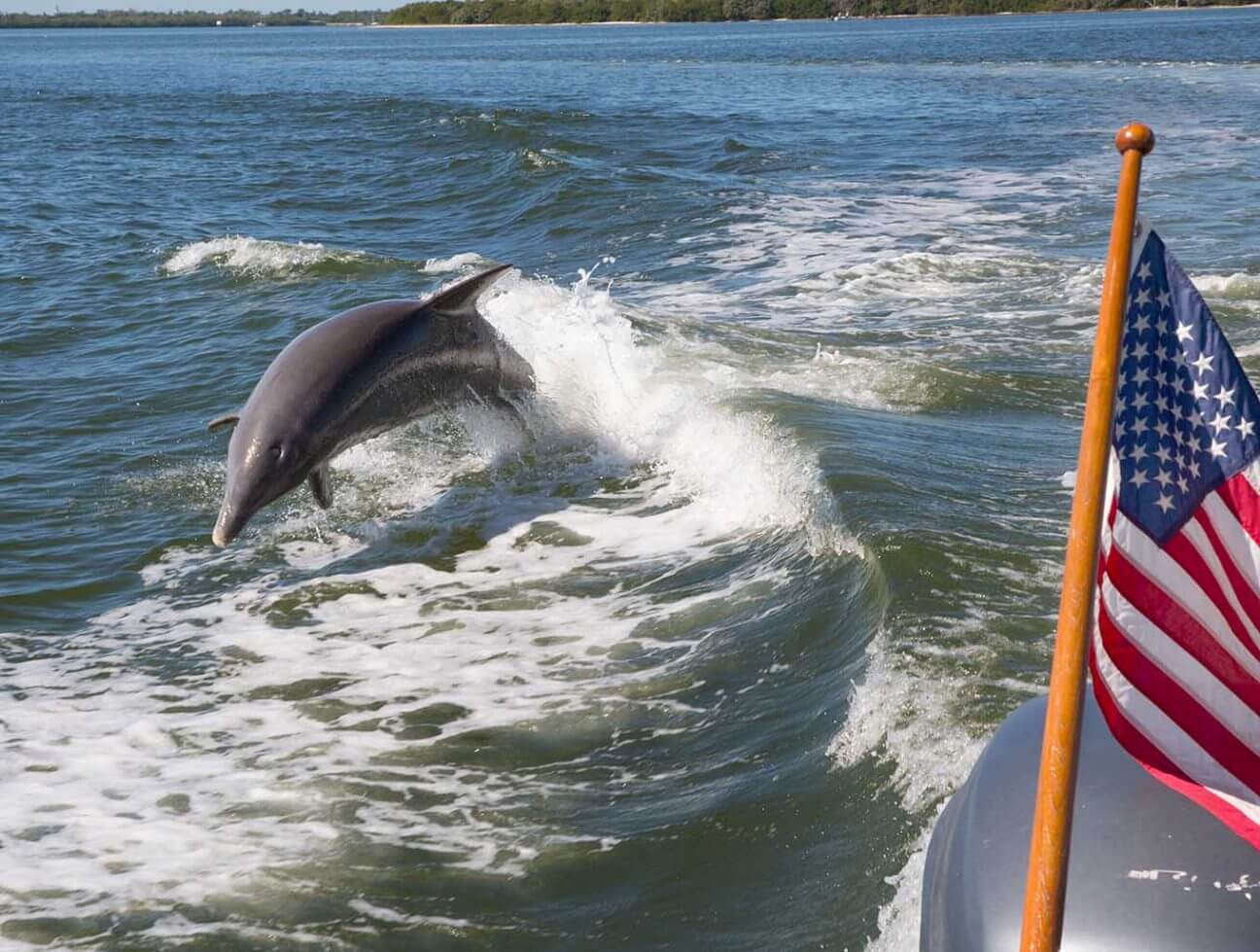 And that would be the Wells family that runs Tarpon Lodge and Cabbage Key.  Let's talk about Old Florida Hospitality, the kind that's hard to find these days no matter where you travel.  The Wells family not only opens up their properties to you, they open up their hearts with warmth and friendliness that makes you feel like you've gone home.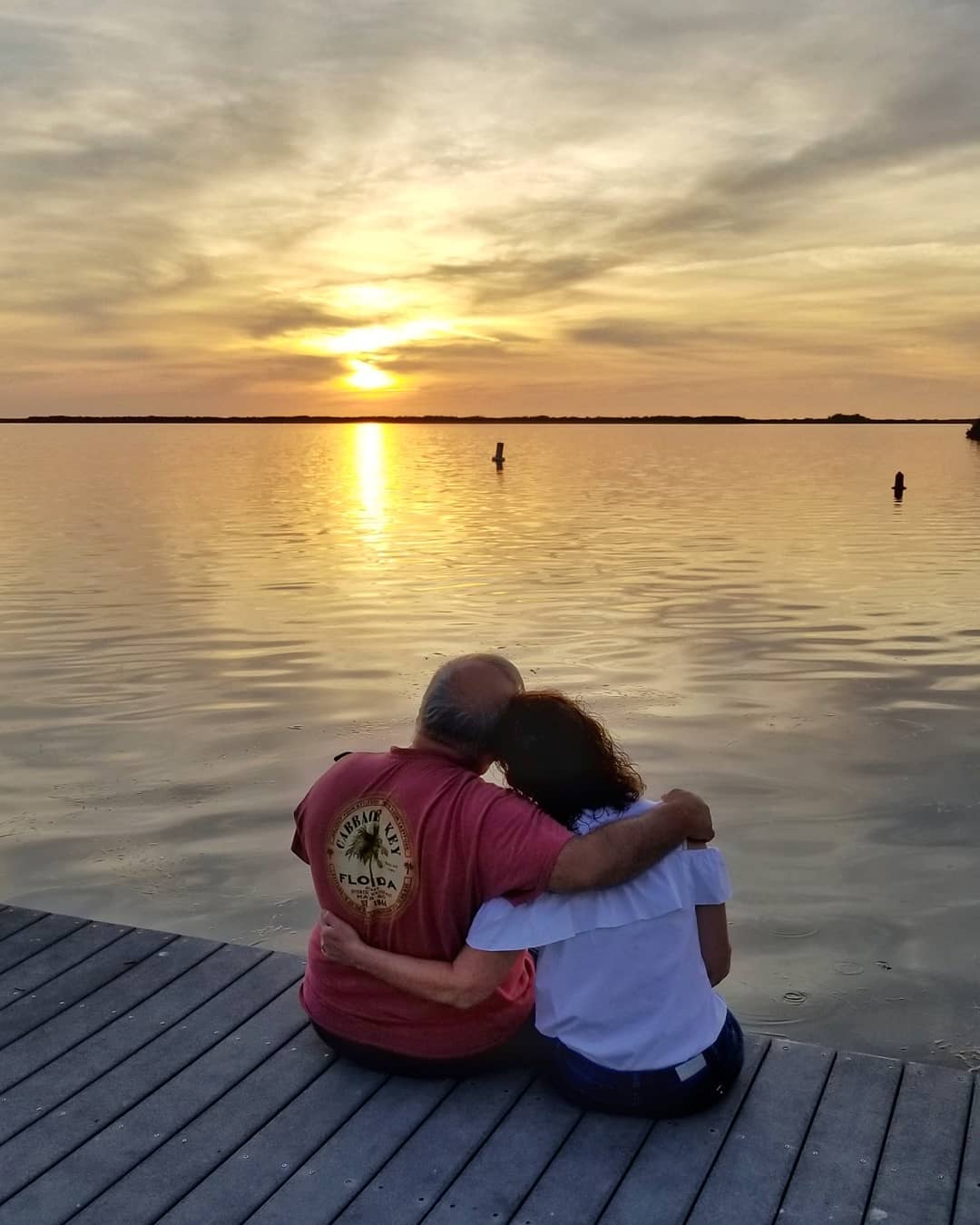 So, when I need some time to unwind and recharge my spirit, I head home to Tarpon Lodge.
Why not join me and make Tarpon Lodge and Cabbage Key your new home away from home.
You can read more about Tarpon Lodge and Cabbage Key on my blog A Culinary Journey with Chef Dennis.